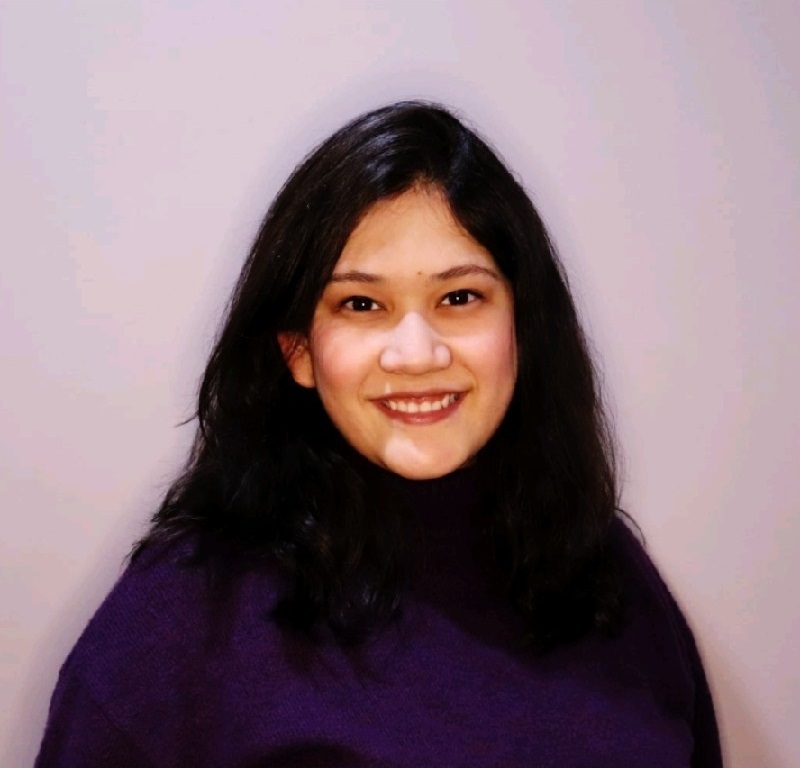 Congratulations to Asawari Bapat, our November 2023 recipient of the Frank Reid Prize which is presented each convocation to the top graduating student or students!
Asawari earned her Bachelor of Commerce, Human Resources degree from the University of Calgary, and has now earned her Master of Industrial Relations and Human Resources degree from the University of Toronto. She is excited to return to Deloitte's Organization Transformation team as a Consultant within the Human Capital Consulting practice.
We asked Asawari to reflect on her CIRHR experience, her aspirations upon graduation, and what the future holds for her. This is what she had to say:
"I would use two words to encapsulate my experience at the Centre: connections and development. As I graduate from the Centre, I carry with me authentic connections with friends and colleagues. These connections have become my guiding stars, trusted sounding boards and personal cheer squad as we navigate our careers in the world. Through the Centre, I have found my small community of people who share my passion and professional purpose. Over the last year, through various courses, I have also come to appreciate the history of Work and its centrality in our lives. I have found this newfound respect for understanding the  journey of Work and the ebb and flow of how organizations leverage their most important resource - the people.
These learnings have helped me reflect on the depth, purpose and impact of the work we do as human capital professionals. With this in mind, I am very excited to return to Deloitte's Organization Transformation team and apply my newfound knowledge to help my clients on their journeys. I plan to grow my career in human capital consulting, focusing on the changing nature of work, and I aim to help organizations prioritize creating better workplaces as they embrace new tools and technologies, one project at a time. Personally, I have moved to Vancouver and I am looking forward to exploring the city and making it feel like home (eventually)."
---
The Frank Reid Prize was established in honour of Professor Frank Reid, who led the CIRHR as Director for twelve years, and continues to play a major role in the success of our MIRHR program.
Categories