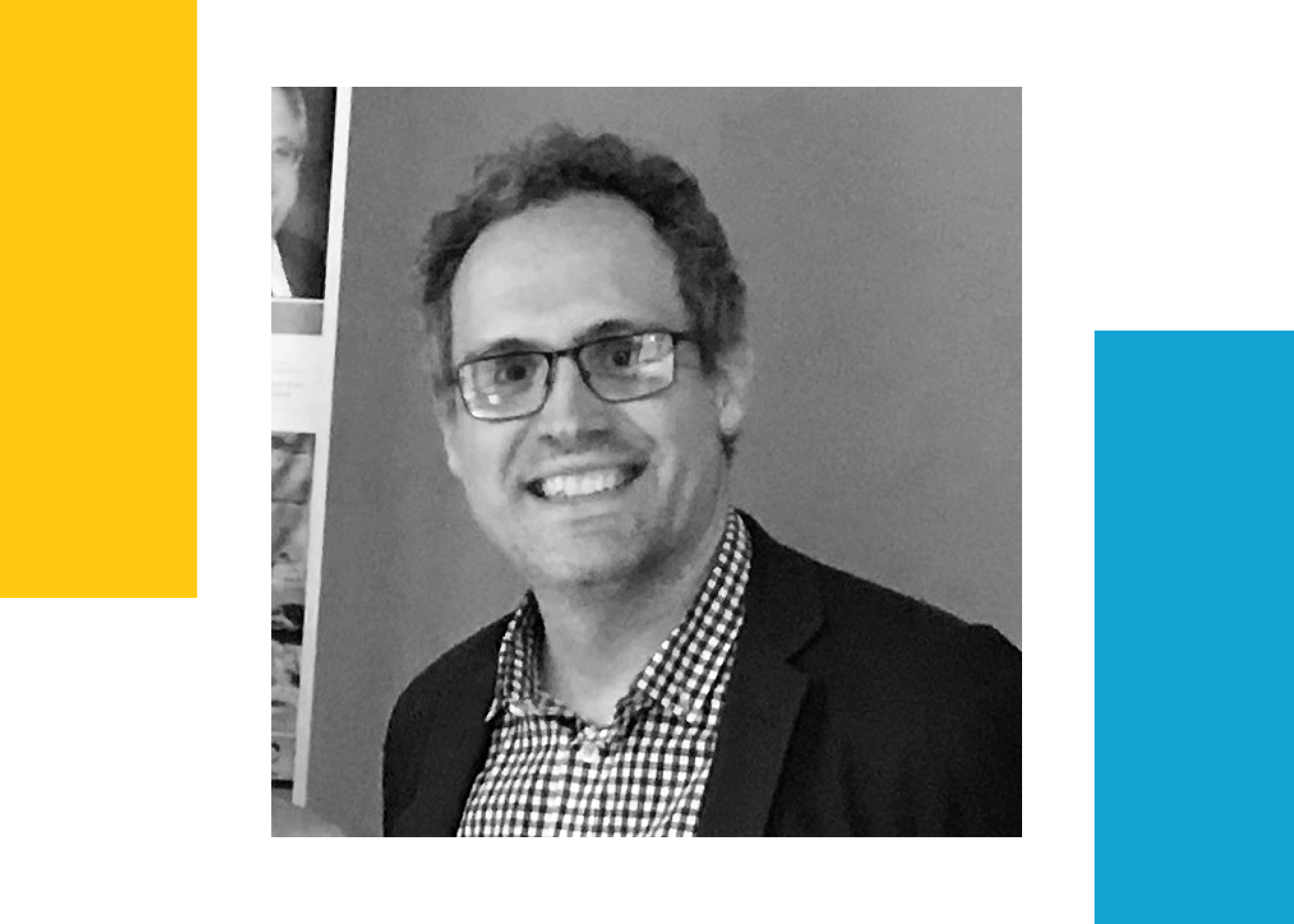 Dear CIRHR Community,
With the spring term at a close and summer upon us, I wanted to extend my deepest thanks for your friendship, your collaboration, and your diligence during an unprecedented time. There have been many changes at the Centre this year, and I would like to take this opportunity to highlight some important milestones, some dear members of our CIRHR family, and a few exciting new initiatives that are on the horizon!
FAREWELLS
First, some bittersweet news: we will be saying goodbye to two departing members of our community. Associate Professor, Dionne Pohler has returned to the University of Saskatchewan in Saskatoon where her family resides. Prof. Pohler was the very first 100% tenure-stream hire that the Centre made upon its evolution to a full department at the University. Dionne was also acting Director during the first full year of teaching under Covid and did an absolutely amazing job, so I'm very happy to report that she will continue her affiliation with the Centre as a visiting scholar, and she will continue to supervise her PhD students until they've concluded their studies.
We also say farewell to our colleague, Vicki Skelton, who will be retiring from her position as Head Librarian of the IRHR Library after 37 years of service. Vicki began her time at the Centre in 1985 as a Reference Librarian before becoming Head Librarian in 2008. In her time with us, she oversaw the integration of the IRHR library with the U of T Libraries System; she originated the PWR Newsletter and Blog which keep our faculty, students, staff and alumni abreast of the latest trends and developments in the field of Industrial Relations; and she has mentored and been a trusted friend to countless students and colleagues.
To help express our gratitude to Vicki for the profound impact she's had on our CIRHR family, I would like to share some words from just a few of the people who have been fortunate enough to call Vicki a colleague, a mentor, and a friend. Vicki has also been kind enough to reflect on her time at the Centre and share some parting thoughts.
NEW AND RETURNING MEMBERS OF OUR COMMUNITY
Of course, I'm very pleased to announce that the Library will be left in very good hands with Manda Vrkljan who will be returning to the Centre as Head Librarian. Bradley Seward will also be returning as a teaching-stream professor, and Alicia Eads will be returning as Associate Director (undergraduate) with a tenure-stream, joint position in the Department of Sociology.
I'd also like to extend a warm welcome to Taeho Kim who will be joining us as a tenure-stream professor in the new undergraduate major, Work and Organizations, which has received formal approval from the Ontario government and will begin admitting its first students this fall.
Taeho joins us after completing a postdoc at the University of Pennsylvania's Quattrone Center where he pursued two broad areas of research: improving the accountability and performance in criminal justice organizations, and addressing various questions in the economics of human resources and labour markets. He's looking forward to continuing this exciting research at the CIRHR as part of an ongoing effort to understand today's social challenges in promoting a fair criminal justice system and an inclusive, better-functioning labor market.
This has also been an overwhelmingly successful year for recruitment, and we're very pleased to extend a warm welcome to our 130 new undergraduate students, 93 incoming MIRHR students (full-time and part-time), and three new PhD students. Stay tuned for future "Student Spotlights" where we'll shine a light on some of the newest members of our community!
NEW AND RETURNING CIRHR PROJECTS
This summer has already proven to be a busy one at the Centre, with the delivery of our first-ever Climate Crisis and the Future of Work Summer School, and with planning well underway for the Ontario Assembly on Workplace Democracy which will develop policy recommendations that amplify workers' voices and influence in the workplace.
For the last three years, our International Developments in Labour and Human Resource Policy course, led by Professor Anil Verma, has successfully adapted to the evolving pandemic, allowing students to safely complete their coursework remotely. Next year, however, we plan to resume the field trip component of this course, allowing our students to travel abroad and learn first-hand how workforces are managed internationally.
The CIRHR building is also undergoing significant upgrades this summer including the conversion of the 2nd floor seminar space into a smart room, thanks to a very generous donation by the family of Chris Schenk – we expect this room to be in use by the fall.
RECENT GRADUATES
Lastly, I would like to speak directly to our recent graduates. To those of you who have graduated this year, I extend my deepest congratulations, as well as my appreciation for your significant contributions to our community. At the same time, I want to acknowledge that the pandemic has prevented us from properly recognizing the achievements of our 2020, 2021 and 2022 graduating classes – this is something we want to remedy.
This fall, our intention is to hold a celebration in honour of our recent graduates, and every cohort impacted by the pandemic will be invited to attend. We'll share more details with you as they become finalized, but please know how appreciative we are to know you, to have gotten to work with you, and to have played even a small part in your academic and professional journeys. I wish you the most glorious summer, and I hope to see you in person very, very soon!
With gratitude,
Rafael
***********************************************************************
Dr. Rafael Gomez, Professor
Director, Centre for Industrial Relations and Human Resources
University of Toronto