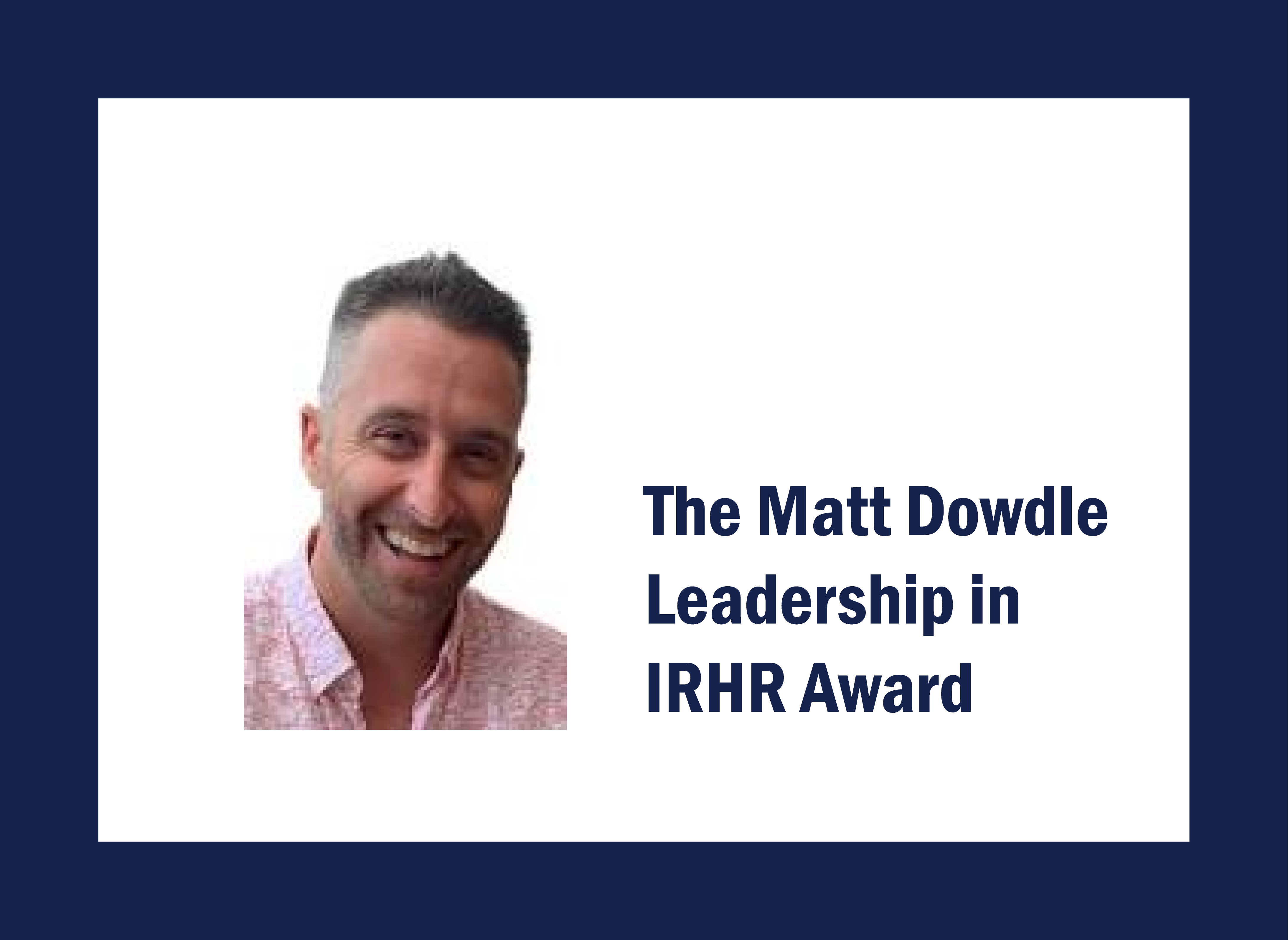 The Matt Dowdle Leadership in IRHR Award was established by the CIRHR in memory of Matt Dowdle (MIR 2004), an alumnus of the MIRHR program who remained actively engaged in service for the CIRHR and was also actively engaged in his professional community.
The award is presented annually to a graduating student from the Master of Industrial Relations and Human Resources program who has displayed qualities of leadership and team building during the course of their studies, or to an alumnus of this program who has displayed these qualities within their professional career.
Nomination instructions
A call for nominations will be sent out in advance of each presentation of the award.
Please send nominations to director.cirhr@utoronto.ca
Donations
The award was established with two significant donations from the Power Workers' Union and the Society for United Professionals, as well as numerous individual gifts from his friends, family and colleagues.
Donations to the award endowment are still open. There are different ways to donate:
Donate via the University of Toronto's secure online donation interface
If you wish to send a cheque, please make it out to the University of Toronto and send to the attention of
Barbara Track,
Woodsworth College,
119 St. George Street, Room 203,
Toronto ON M5S 1A9
If you would like to speak to someone, please call Barbara at 416-978-4197