The University of Toronto's Centre for Industrial Relations and Human Resources is a training ground for tomorrow's human resource and labour relations leaders. Researchers, teachers and expert practitioners: our alumni are one of the key legacies of the CIRHR.
Whether you are a current student, a member of our wonderful community of alumni, or simply curious about our certificate, undergraduate, Masters or PhD programs, we hope that, together, these collections will give you a sense of that legacy.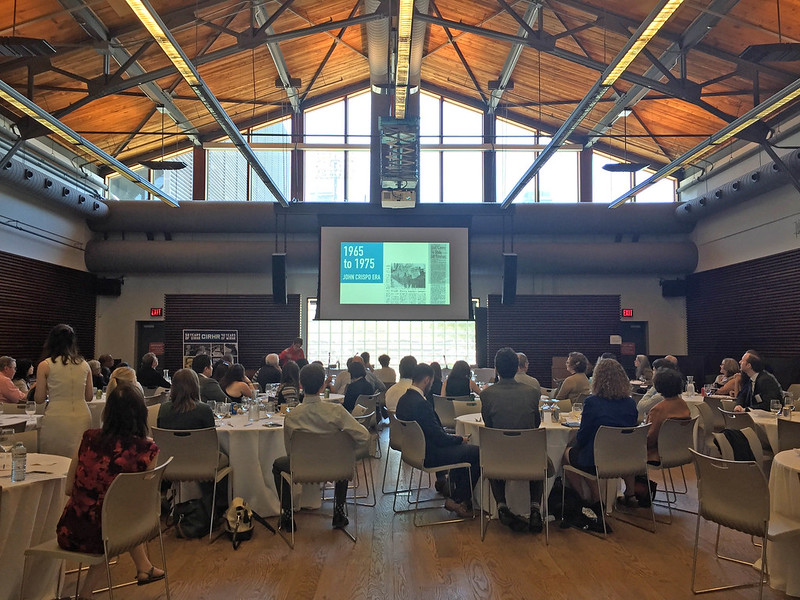 Master's Alumni Spotlight Our Master's Alumni Spotlight features a wide array of alumni and their experiences before, during and after the master's program. Together, these spotlights give a taste of the many paths our graduates travel.  
PhD Alumni Spotlight Close to 50 outstanding individuals have completed their doctoral studies at the Centre, forming a tight-night network of research collaborators and an enduring legacy of contributions to our understanding of employment relationships in Canada and globally. They conduct groundbreaking research, teach new generations, and bring expertise to both the public and private sectors. Our PhD Alumni Spotlight brings the research and careers of all our PhD graduates together in one place.  
See all our PhD graduates and their theses together
Gunderson Prize Winners Since 1998, the CIRHR has recognized current students and graduates who combine outstanding professional achievement with significant service to the Centre with the Morley Gunderson Prize. This group of highly accomplished individuals traces all the way back to our first graduating class in 1977.  
Looking for more?