We would like to extend our heartfelt congratulations to alumnus, Tingting Zhang (PhD 2017), the recipient of the 2021 Morley Gunderson Prize!
The Morley Gunderson Prize was established as a tribute to Morley Gunderson's ten years as Director of the Centre for Industrial Relations. It recognizes and honours current students or graduates who combine outstanding professional achievement with significant service to the Centre. Morley's own career has exemplified this combination of outstanding accomplishments as a scholar and researcher in industrial relations and great contributions to the activities and goals of the Centre.
We followed up with Tingting to learn more about her experience at the Centre, what she's up to today, and her best advice for incoming students who want to maximize their experience. Check out our full interview below:
---
Can you tell me a little bit about your time at the Centre? Is there a particular memory that stands out to you?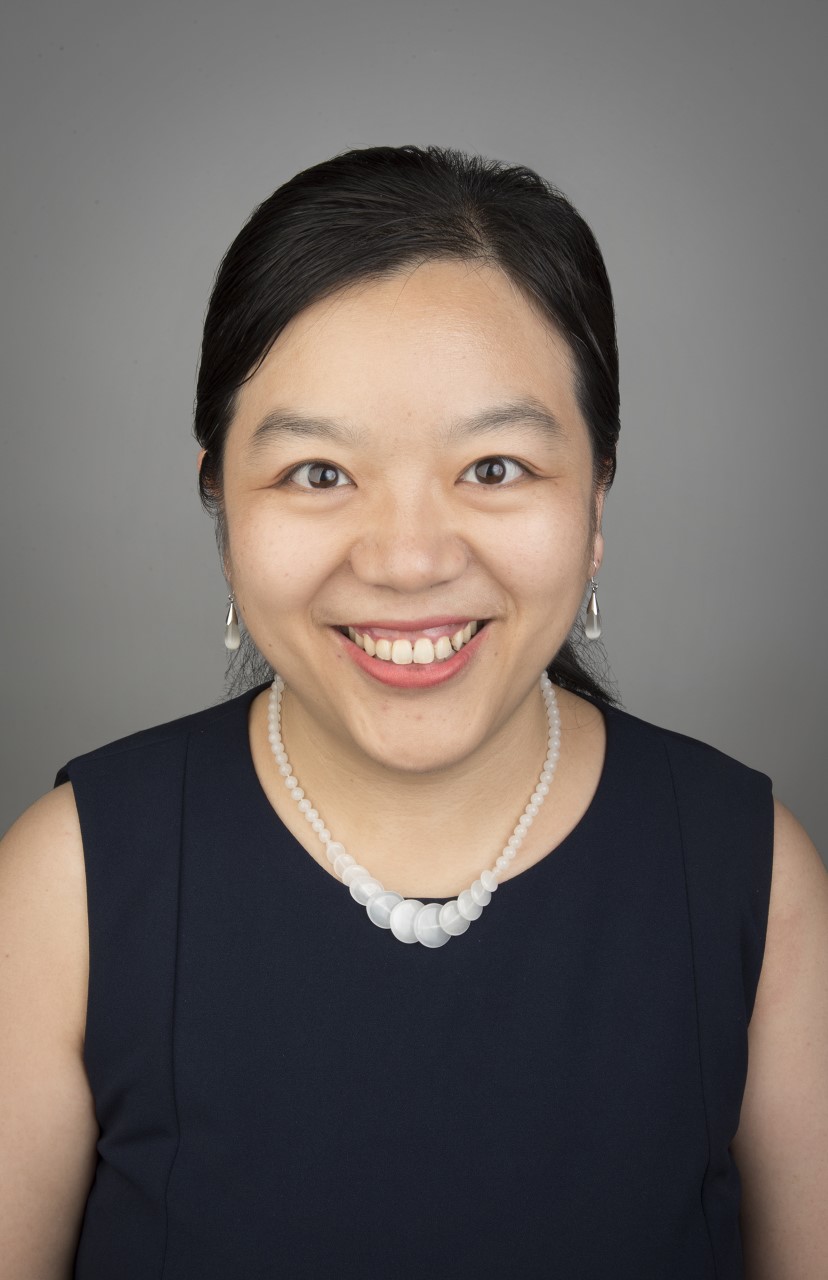 The interdisciplinary nature of the program opened so many opportunities for me to learn. It helped me explore many different topics and helped me identify my passion in research. The library turned out to be my favourite place. I didn't realize that I was spoiled by the depth of knowledge in Industrial Relations housed in the library until I graduated. Of course, hanging out with Vicki and Monica also made life so much fun!
I am also forever grateful for the faculty members at the Centre who went above and beyond to support students. A senior faculty member who specialized in my thesis topic did a guest talk at McMaster University – if you can imagine, Morley and Rafael drove me to Hamilton to introduce us because they knew it would help me build my professional network.
Tell me about what you're up to today – I believe you're an Assistant Professor at the University of Illinois?
Yes, I'm a tenure-track assistant professor at the University of Illinois at Urbana-Champaign in the School of Labor and Employment Relations. It's very similar to the Centre, and we have really great Master's and PhD programs. It feels like the right place to be, like a continuation of being at the CIRHR. I can combine my research interest in labour unions and industrial relations with the teaching practice of future HR professionals. It's always nice to have this conversation with future HR professionals. The world is changing, big companies are unionizing, so you don't know what working environment you will dive into, or how workers will react to the changing environment around us.
Typical business schools don't always teach the collective-bargaining side of industrial relations, so professionals working at Amazon or Starbucks, for example, don't necessarily understand how to work through this conflict – that's why this education in industrial relations in the field of HR is important.
Do you have any advice you'd be willing to impart to incoming students coming into the program and outgoing students entering the world of work?
The MIRHR is a professional program for students who want to become HR professionals, but students also spend a lot of time together, and that creates this feeling of "home" and connection. Starting at orientation, I suggest hanging out with people, getting to know people, talking to people.
Don't feel shy or intimidated by networking – it's important in terms of your investment in the program, and the network you build at the Centre is a wonderful starting point of your career – that includes connections with fellow students, alumni who sometimes come in and hire students, and faculty who are always available to help and respond to student questions.
If you want to get the most out of this program, be proactive, reach out to faculty, and always be willing to seek advice/guidance. The Centre offers a wide range of resources and opportunities, but there are also a lot of resources outside the CIRHR building, and the faculty can direct you to the external resources you can leverage to get the best out of your experience.
The education you'll receive at the Centre covers a wide range of topics, and you're going to explore and try many different things – be open-minded, learn what your strengths and weaknesses are, and find out where your passion lies in the larger field of employee relations. This will help you set expectations for yourself and pick a specialty.
And stay curious.
Tags