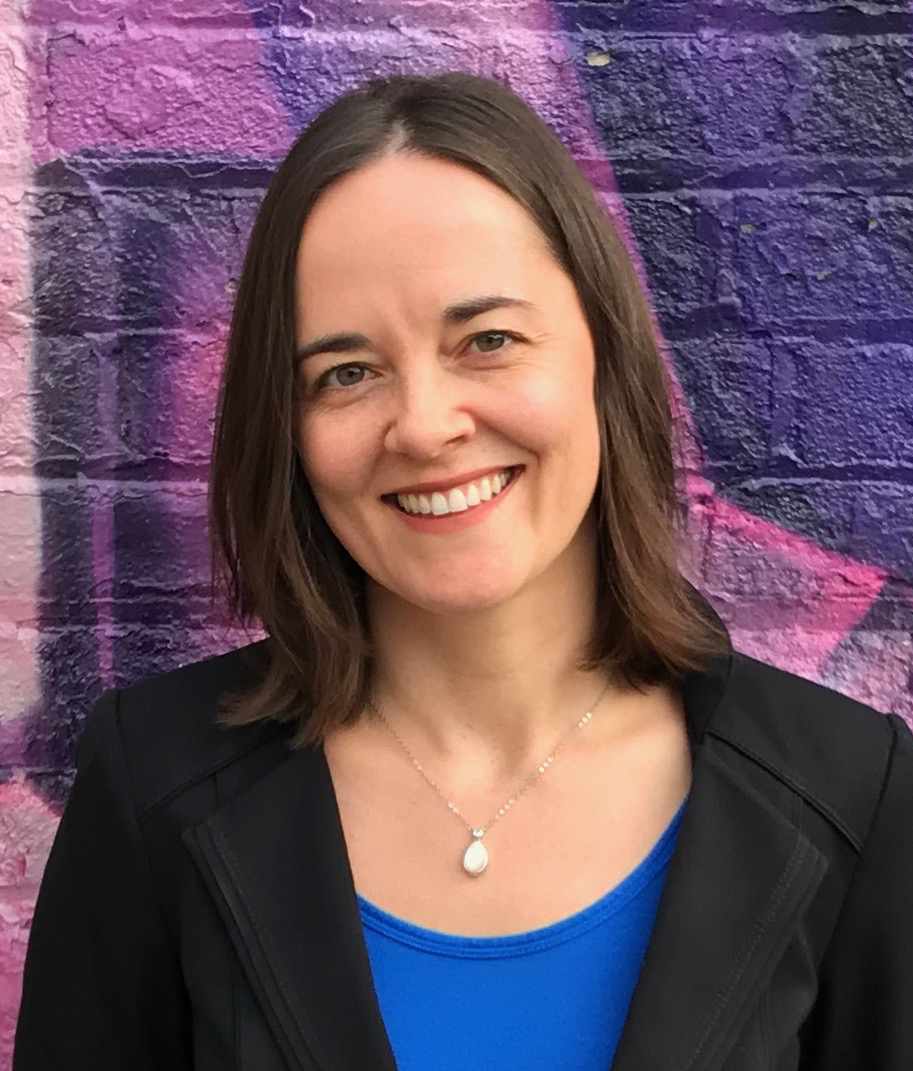 Dear CIRHR Community,
As I come to the end of my term as Acting Director, I wanted to take the opportunity to send you a few brief updates.
New Faces and Positions at CIRHR
The CIRHR is delighted to be welcoming two new faculty members. Dr. Jenna Myers (MIT Sloan School of Management) recently joined us on June 1, 2021. Dr. Taeho Kim (University of Chicago Department of Economics) will be joining us later in the upcoming academic year, upon completion of a post-doctoral fellowship.
Read more about Dr. Jenna Myers
Congratulations to several faculty members and staff on their recent promotions:
Dr. Gregory Distelhorst has been awarded tenure and promotion to Associate Professor as of July 1, 2021.
Dr. Hua Wang will move into an Assistant Professor, Teaching Stream appointment July 1, 2021.
Tanya Pitel has moved into the Undergraduate Program Coordinator role until October 2021. Tanya was also the recent recipient of a Dean's Outstanding Administrative Service Award.
Please join me in welcoming Jenna and Taeho to the Centre, and in congratulating Greg, Hua, and Tanya on their recent promotions (and Tanya on her well-deserved service award).
New Programming at CIRHR
The CIRHR will be part of the exciting pilot launch of the new Arts and Science Internship Program in Fall 2021. Undergraduate students who enroll in the IR/HR major or specialist programs this year will be eligible to combine their IR/HR program with 12-20 months of paid work experience and specialized professionalism training.
We have almost concluded the consultation phase of the process for our new undergraduate major program proposal in Work and Organizations. The next step is for an external assessor to review the program in early fall, with the aim to put the program through the governance process for new programs in late fall. The goal is to admit students into the new program for September 2022.
We continued our existing partnership with Lancaster House to deliver professional development courses in workplace mental health and are also offering a new program on conflict resolution in June. We also developed a new partnership with Rotman Executive Programs to offer a course in People Analytics for HR. These partnerships are part of an effort to provide our alumni with access to continuing professional development, and to help them remain connected to the Centre.
Planning for Fall 2021
Thanks to all of your efforts and dedication to the Centre and our students, since late March 2020 we have been successfully delivering our programs and courses virtually.
Ontario continues to make good progress on vaccinations, and we are following guidance from the University of Toronto and the Faculty of Arts and Science in planning for in-person delivery of our undergraduate and graduate classes in September 2021. We are cautiously optimistic that we will be able to re-open the building and have staff, faculty, instructors, and PhD students return to campus later this summer to prepare for the return to in-person teaching and learning in the Fall.
More detailed updates will be forthcoming as the provincial public health restrictions ease and the university develops further guidance on the broader re-opening of St. George campus.
Upgrades to CIRHR Building and Security Enhancements
Upon your eventual return to the building, you will notice that we undertook some minor renovations to create additional office space in the library, and also did some furniture upgrades in the library, PhD room, classroom, computer lab, kitchen, and basement student lounge.
Over the summer months, we will be upgrading the computers in the computer lab, as well as the audio-visual equipment in the classroom and basement student lounge. IT will be undertaking a complete network upgrade to the CIRHR building this summer, and we have a project underway to upgrade our door-entry/security system from the current keypad entry system to fob access. As a result, there may be some interruptions to internet and wifi and also building access over the coming months. We will provide you with as much advance notice as possible about any service disruptions.
Note that the University is strongly encouraging all staff and faculty to register for the multi-factor authentication service (UTORMFA), which provides an extra layer of security when undertaking remote work and logging into UofT sites from off-campus locations.
Other Important Information
Due to planned staff holidays, the IRHR Library will be closed from June 28-30.
Transition of Leadership Role
While my role as Acting Director officially concludes June 30, I will be taking my remaining holidays from June 9-30. Professor Frank Reid will be Acting Director during this time and Professor Rafael Gomez will be returning from administrative leave on July 1 for his second five-year term as the CIRHR Director. For the upcoming academic year, Professor Frank Reid will continue to serve as the Associate Director, Graduate Programs, and Professor Alicia Eads will continue to serve as the Associate Director, Undergraduate Programs. Professor Gregory Distelhorst will be taking over the PhD Coordinator role as of July 1.
Thank you all for your patience with me as we navigated the last year together. It was a very challenging year for everyone.
I hope you all have a relaxing summer. I know I'm going to take several moments to breathe and just be grateful that we are almost through the crisis. The light at the end of the tunnel is shining brighter every day.
Kind regards,
Dionne
Dionne Pohler, PhD, Associate Professor
Acting Director