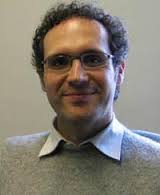 Dear friends,
I want to begin this Director's Message by recognizing the amazing efforts of our amazing staff, students, faculty and sessional instructors as we all "pivoted" (the new COVID-inspired term) successfully at the end of our Winter/Spring term. 
The COVID pandemic has created so many dislocations that perhaps our efforts at CIRHR appear minor, but they are not. Our students are leaders in the community and by successfully completing the semester we allowed our Masters and Undergraduates to graduate on time and with their degrees (virtually) in hand. And we reassured returning students that the Centre would be there for them when the University reopens in the Fall.
I want to take this opportunity as well to thank all of those that served on the CIRHR Directors search committee during the height of the pandemic lockdown in May. That was a very gracious act and one that I am very thankful for. I have accepted the recommendation of the Committee and the Dean and will be reappointed for another 5 year term as Director beginning July 1st, 2021. In June I also received notice of my promotion to Full Professor, and so I also want to take this opportunity to thank those that served on my promotion committee. That is a lot of work and so I am very appreciative. 
Welcome to CIRHR's New Acting Director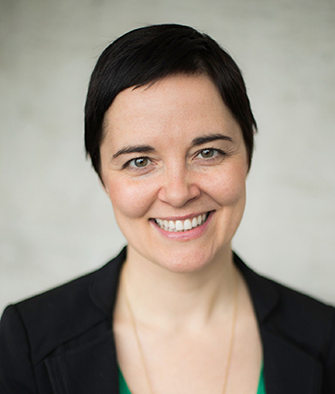 Which brings me to my other bit of good news for CIRHR, which is to thank Professor Dionne Pohler for accepting the role of Acting CIRHR Director for the 2020-2021 academic year. Dionne is the perfect representative of the Centre's values—pragmatism, fairness, mixed with academic rigour and a deep love for our field and the students that we teach. I often think that these values run deep at the Centre and have been present in every Director that has led the Centre since its inception in 1965.
I wanted to end my goodbye/thank you message with a brief listing of some news that occurred since we abruptly closed our doors in mid-March, 2020:
New Associate Director, Undergraduate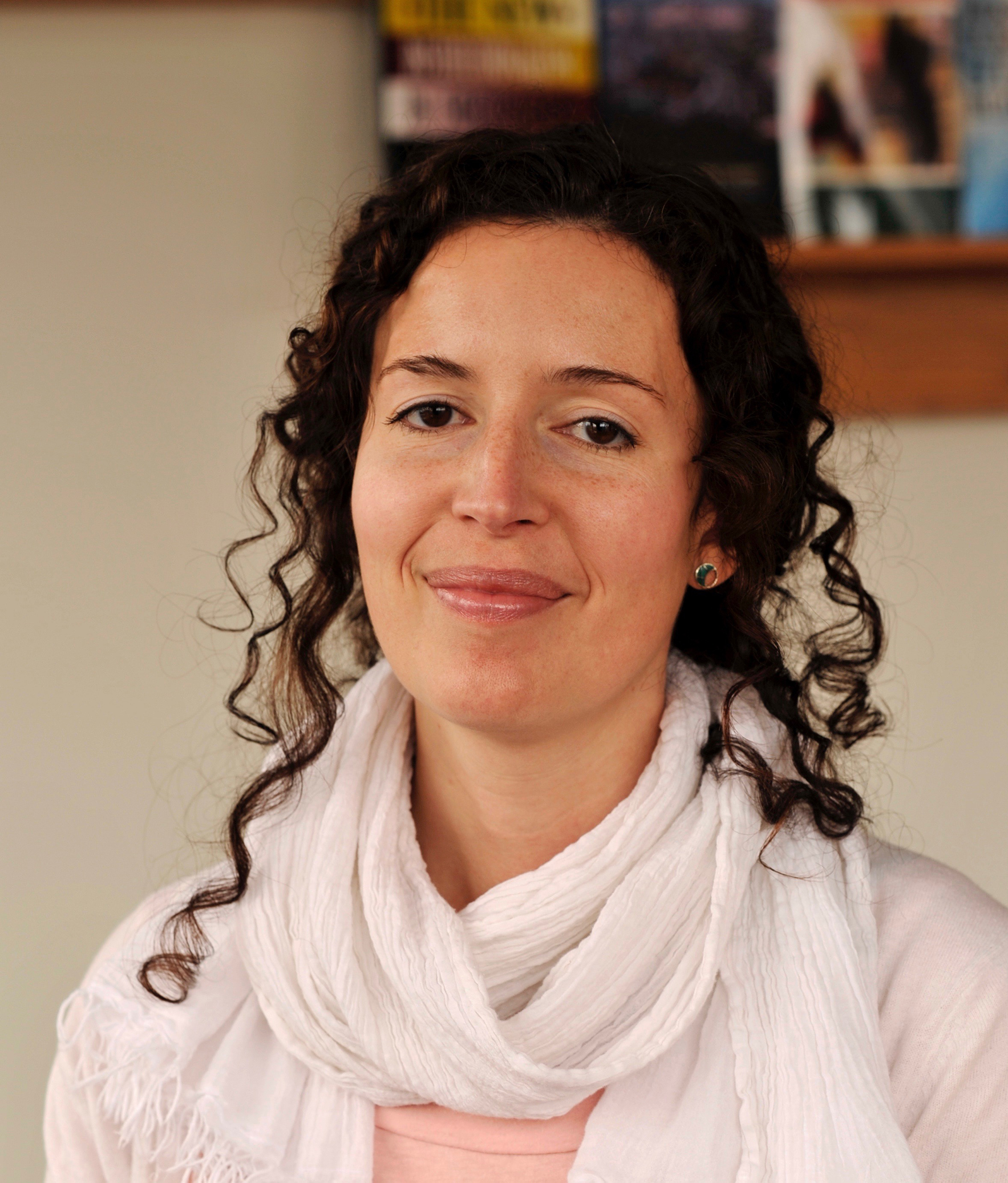 Thanks to our partnership with the Department of Sociology, last year we were fortunate enough to welcome a new cross-appointed faculty member, Professor Alicia Eads. Alicia received her PhD from Cornell University and last year taught Organizational Behaviour in our undergraduate program. Because Dionne is moving to the Acting Director position, Alicia has generously accepted the position of Associate Director, Undergraduate. Join me in welcoming Alicia to her new role.
New Faculty Appointment, Prof. Brad Seward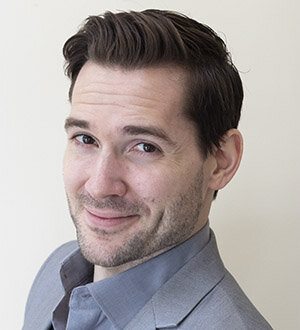 Brad Seward joined CIRHR just prior to the COVID lockdown and we sadly never welcomed him in person. But this Fall will be our chance to do so. In the meantime Brad is managing an important research project for the Centre called RIES, which is a federally funded program designed to make accessible data on skills, education and the labor market. Brad will also be teaching in our Maters program come September.
New Tenure Track Search for 2020-21
Despite the ominous clouds emerging globally, our field of industrial relations and the study of work generally is enjoying a true renaissance. Evidence of this resurgence is that the Faculty of Arts and Science has approved our search for research stream tenure track position in Organizational Sciences. The Centre will be looking across disciplines for this role, of course prioritizing PhDs in our own field of IR, but accepting applications from all fields related to organizations and the study of work.
PhDs Get Academic Positions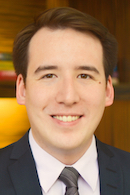 I think another sign of the strength of our field and also of the quality of our PhDs, is that our two graduating PhDs this year – Yao Yao and Guenther Lomas – both received offers from major management schools. Both Yao and Guenther have published in peer reviewed journals and will begin their roles in 2020-21. Congratulations to Yao and Guenther!
Matt Dowdle Leadership Award
We were extremely saddened to hear that Matt Dowdle (MIR 2004) passed away on Tuesday, March 3, 2020, just before the COVID lockdown. A standout MIR alumnus, Matt had a stellar career in labour relations first at Capgemini and later at OPG and in recent years helped the Centre with our Korean delegations. I can personally attest how great an alumnus Matt was. This is evident in that Matt's family and friends quickly rallied and created the Matt Dowdle Leadership in IRHR Award in Matt's honour to recognize graduating MIRHR students and alumni who display the qualities of leadership and team building that Matt exemplified.
ILERA Toronto 2020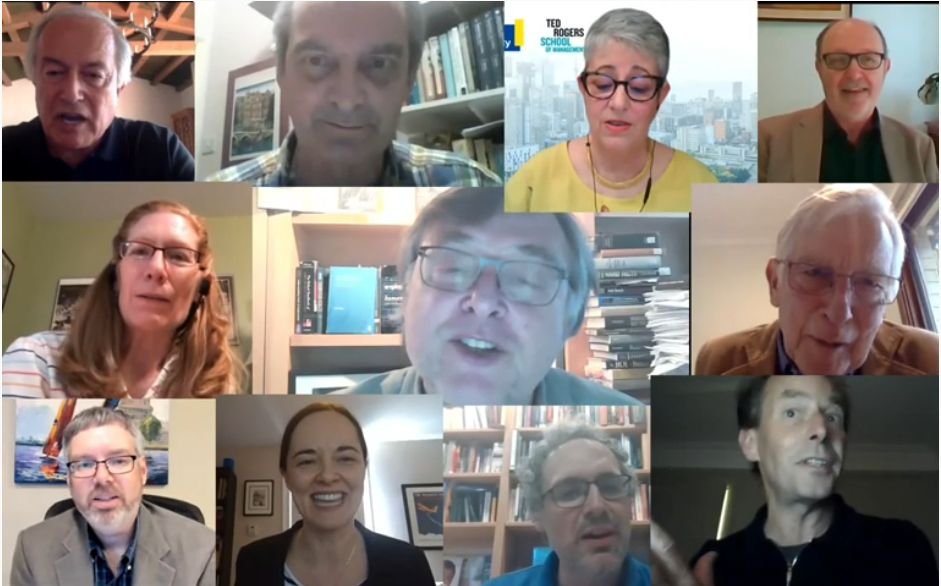 Finally I want to thank the staff, students and faculty that helped in the successful (online) hosting of the International Labour and Employment Relations Association (ILERA) Regional meeting that occurred at the end of June here in Toronto (Ryerson University). Undergraduates, Graduates and PhDs all participated and staff helped us organize over 200 online sessions. In addition, the co-organizer of the international conference – Professor Johanna Weststar (Western University) – is a PhD graduate of CIRHR. This was an incredible feat and I am very proud of all those that took part.
Please take good care this summer and focus on the elements that bring us all together rather than split us apart. And if your spirits and energies begin to flag, remember that solving problems is the central aim of Industrial Relations. It's what we train our students to do at CIRHR, and that is something that the world needs more of.
Rafael Gomez