The leaves are turning, the days are getting shorter, and classes are now into their fifth week. As October begins, we at the CIRHR are extra thankful for our wonderful network of alumni.
Last month, we published the first part of our new series of monthly alumni spotlights featuring MIR and MIRHR alumni and their experiences before, during and after the master's program. For October, we are sharing the stories of two alumni: Joseph Kim (MIRHR 2010) and Genevieva Daniels (MIRHR 2012).
Joseph Kim is the Director of Talent Acquisition at Kira Systems, one of Canada's fastest growing artificial intelligence and machine learning software solutions for business professionals: "I manage a team that has been responsible for 400% growth of the company over the last 3+ years, utilizing the education, theories, and best fit practices I learned from the MIRHR Program."
Genevieva Daniels is a Human Resources Advisor at Alberta Health Services, acting as a consultant to directors and senior management on employment and labor laws, recruitment and selection, as well as other employee related issues. Genevieva supports and facilitates the development and implementation of HR policies and procedures and is also involved in the review of existing HR policies. She provides suggestions for changes where necessary and works to promote employee adherence to the organization's values and objectives. She also facilitates the implementation of strategies to improve employee relations by overseeing grievance procedures, conflict resolution and employee development.
Joseph calls beginning the MIRHR program a "mindful decision," one that was specifically targeted to recruitment. He had been working in academia on projects that involved labour market trend analysis, looking at the "War for Talent"— a term that refers to an increasingly competitive landscape for recruiting and retaining talented employees—and other employment and recruitment trends and how they would be impacted by the retirement of the Baby Boomers. Joseph says he wanted to learn as much as possible about things of this nature from a reputable program and decided that U of T would give him the education he needed to pursue a career in the area.
Like Joseph, Genevieva entered into the MIRHR program with a clear vision. In her case, this was "creating a professional niche for myself as an exceptional HR Professional." Genevieva's goal of specializing in human resources dates all the way back to her second year of undergraduate studies at the University of Ghana when, with a few colleagues, she founded an HR management organization focused on capacity building for undergraduates and preparing them to transition into professional careers after graduation. Genevieva calls the MIRHR program "a perfect opportunity" to accomplish these objectives and actualize her professional aspirations.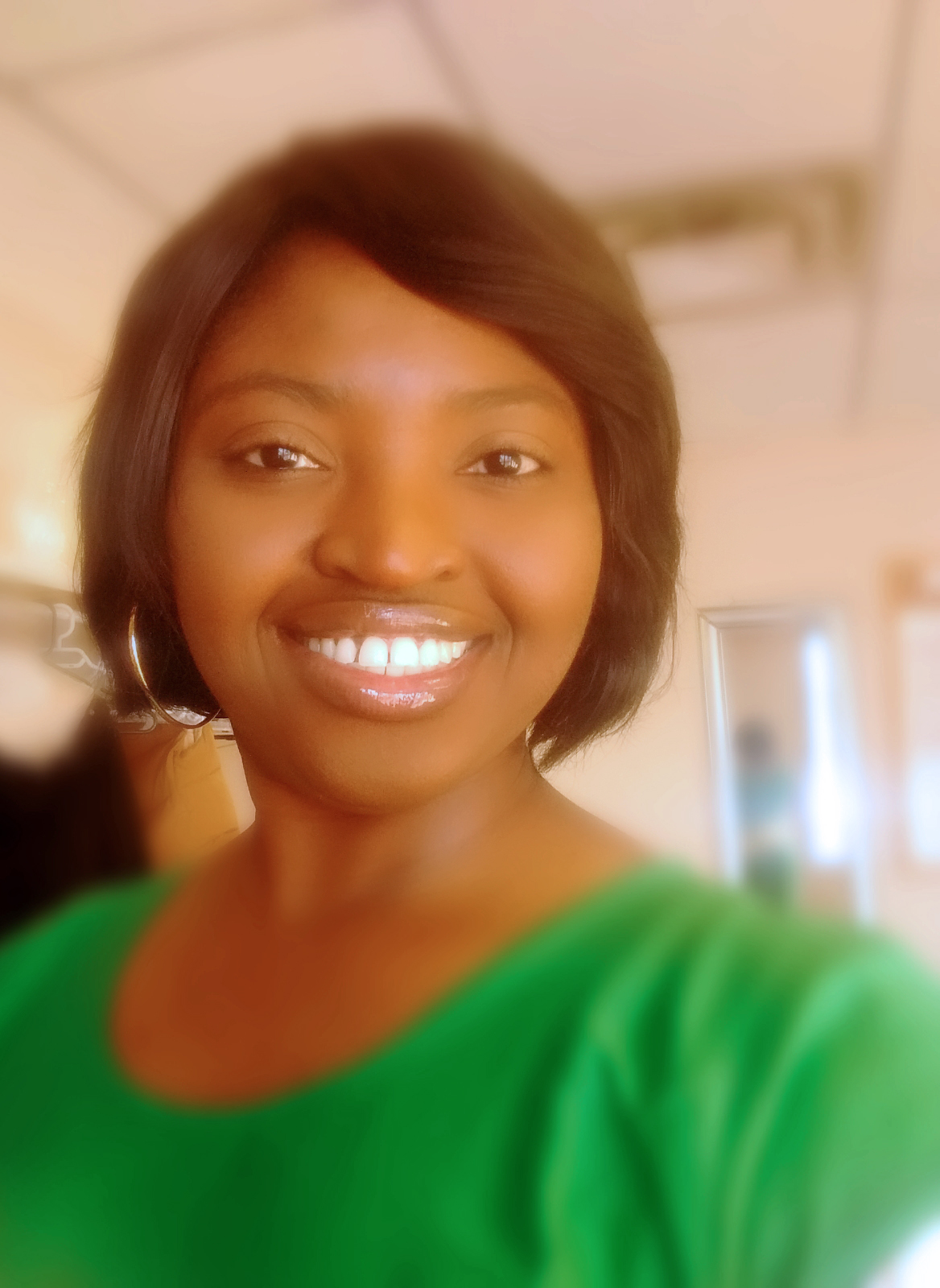 Genevieva says that when she first started the program, she was nervous and not confident of the outcome. But it got easier by the day, "not particularly because the workload became less" but because of the support of staff and colleagues. "We encouraged and cheered each other on to success."
Both Genevieva and Joseph look back on specific aspects of their time in the program as especially valuable. Genevieva has fond memories of career sessions where industry experts shared their rich experiences and knowledge. Joseph says the course that had the greatest impact for him was Dr. Alan Saks' Research Methods. "Evidence-based decision making and being comfortable with data are going to continue to be skills you will need in order to be credible and have influence wherever you go." 
With current MIRHR classes happening online, today's students may be interested to hear of another time MIRHR lectures took place far from the CIRHR house: in Joseph's first year of the program, his lectures were on U of T's Scarborough campus, requiring a carpool to get to. But despite "the hike" to get to class, Joseph says the people he experienced it with—"some amazing people: Hayley, Sarah, and Jen"—are now some of his favourite people in the world and remain friends to this day.
And to those who "start this program without a clear view of what the future holds," Genevieva has some words of assurance: it will all come together with time.
No matter what, she says, "there will be more than enough opportunities to apply the tremendous knowledge acquired."
Categories