Congratulations, graduates!  
On Saturday, November 21st, thirty-eight newly minted MIRHRs convocated as part of the University of Toronto's virtual ceremony. 
In this ceremony, the Chancellor of the university officially confered degrees on members of the November 2020 graduating class. 
Video of the ceremony can be viewed on the university's Convocation Hub and will also be made available on the official U of T YouTube channel. In the coming days, the video will be posted to the U of T Facebook Page. 
While we can't celebrate in person right now as we usually would, Acting Director Dionne Pohler sends congratulations and best wishes to all of our certificate, undergraduate, and Masters students in industrial relations and human resources who are convocating.
The Frank Reid Prize is presented each convocation to the top graduating student or students. The November 2020 winner is Victoria Tsiaras. Congratulations, Victoria!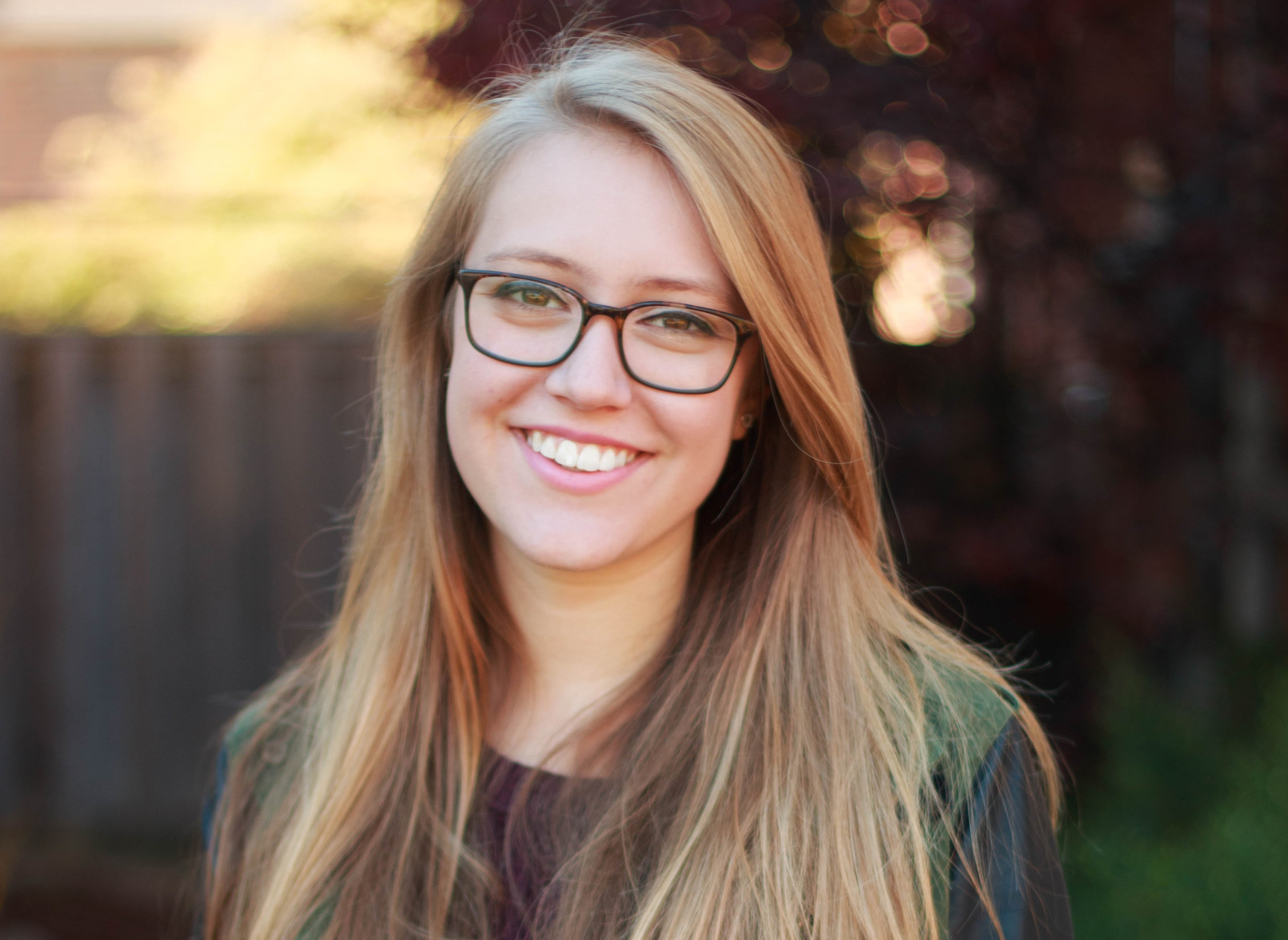 Frank Reid Prize winner Victoria Tsiaras
We at the CIRHR are so proud of all our November 2020 graduates. Congratulations, all! 
Categories
Tags