Dear CIRHR community,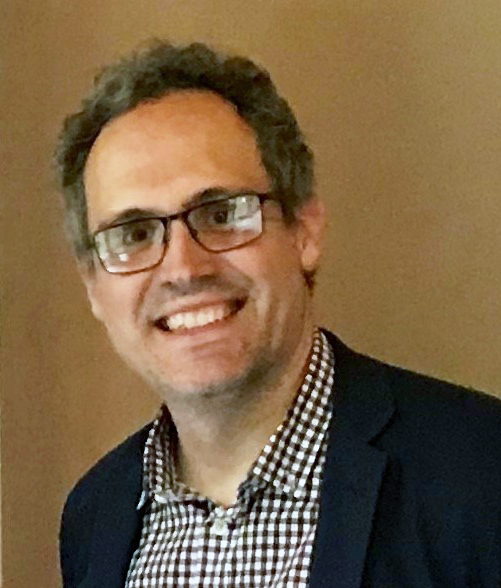 I am writing on the cusp of my first two weeks as returning Director of the CIRHR. 
 
In the past year I have, like many of you, pivoted in so many different ways and directions that I feel I could act as a virtual Yoga instructor. But the good news is that it's summer, the patios are open and a vibrancy and energy is returning to Canada's largest city and the country at large.
 
I was, of course, always on call should an emergency or urgent need arise during my administrative leave, but my replacement as Director during 2020-21, Prof. Dionne Pohler, managed the pandemic academic year so well that I was rarely needed beyond those very few months in the spring of 2020. Indeed, her competence in managing during the pandemic and the quality of her academic work has not gone unnoticed. The Federal Government has just announced that she will be Vice-Chair of a federal taskforce to review Canada's employment equity legislation. Congratulations Dionne!
 
In large part though, the ability for CIRHR's academic leadership to get through the past year was due in large part to the great administrative team that is employed at the Centre. The dedication, experience, hard work and flexibility of the staff is one reason why we have managed so well. I count myself lucky to be returning and working alongside such a dedicated and capable group.
 
The other reason CIRHR has not only survived but in many ways thrived this past year, has been the same hard work and flexibility shown by our students. Across all of our suite of academic programs—undergraduate, certificate, masters and doctoral—our students have been leaders and exemplars of professionalism and patience. They also showed a lot of trust in our staff and faculty as we managed in-person to on-line course delivery and back.
 
Indeed, it is our faculty and PhD students (current and former) that I want to save my final words of thanks for. I want to thank them for moving so quickly back in Spring 2020 (seems like a lifetime ago) to an online teaching model and to continue the task in 2021. It should also be noted that our faculty, in addition to keeping up with the demands of new teaching modes, were some of the first voices from non-medical fields to offer their professional opinion and advice on such issues as:
 Again as Director, I am very appreciative of the community of staff, students and faculty that make the Centre such a great place to be a part of. 
 
We have much to offer the world of work and society more generally, and this includes our wonderful alumni, who we haven't seen on campus for our annual talks for over a year now. The plan, as far as we know, is to facilitate a safe return to in-campus learning beginning in the Fall of 2021 and this would eventually include having a return to in-person attendance for the Morley Gunderson lecture in the Fall of 2021 and the Sefton-Williams lecture in the Spring of 2022.
 
Fortunately, for all of those returning to the Centre, they will see many tangible improvements to our historic Victorian home.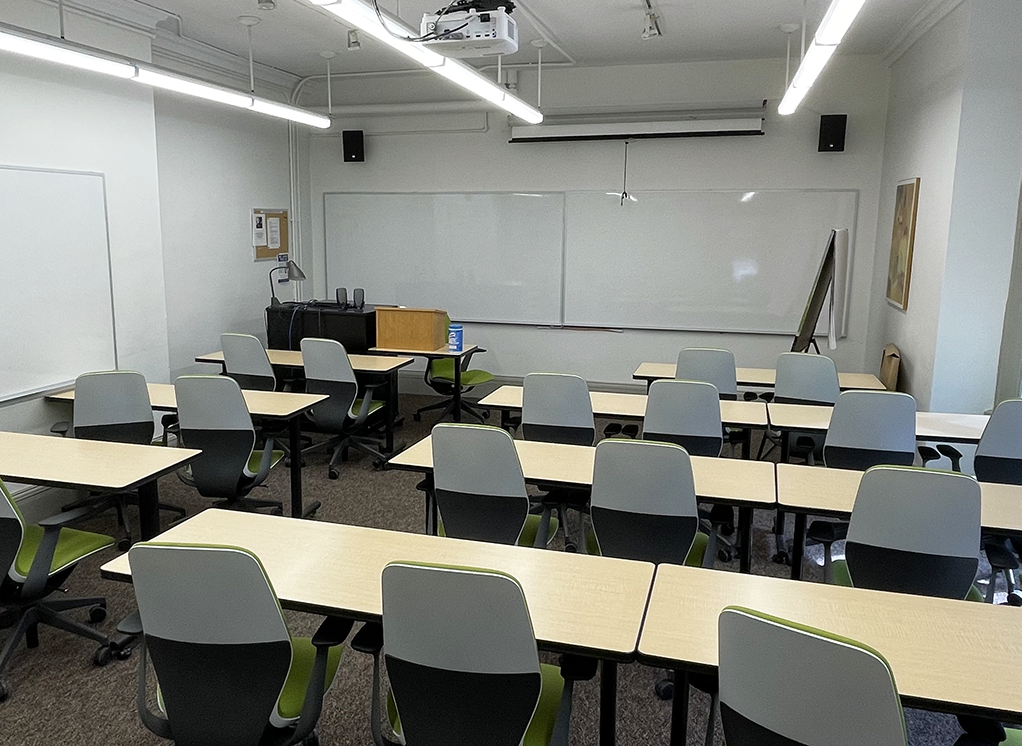 The seminar room on the 2nd floor has been refurbished with new seating and tables, new white boards and a new projection system thanks to the generous contribution of the Chris Schenk memorial fund, established in 2019.
The basement has also been refurbished with bright new seating and kitchen amenities and a lounge area (in what was once the old computer lab) with Smart Board so that students can meet and work together. 
There will also be a new fob key system introduced for faculty and graduate students as well new ventilation systems for rooms with large seating capacity, such as the aforementioned seminar room and certain meeting rooms in our library.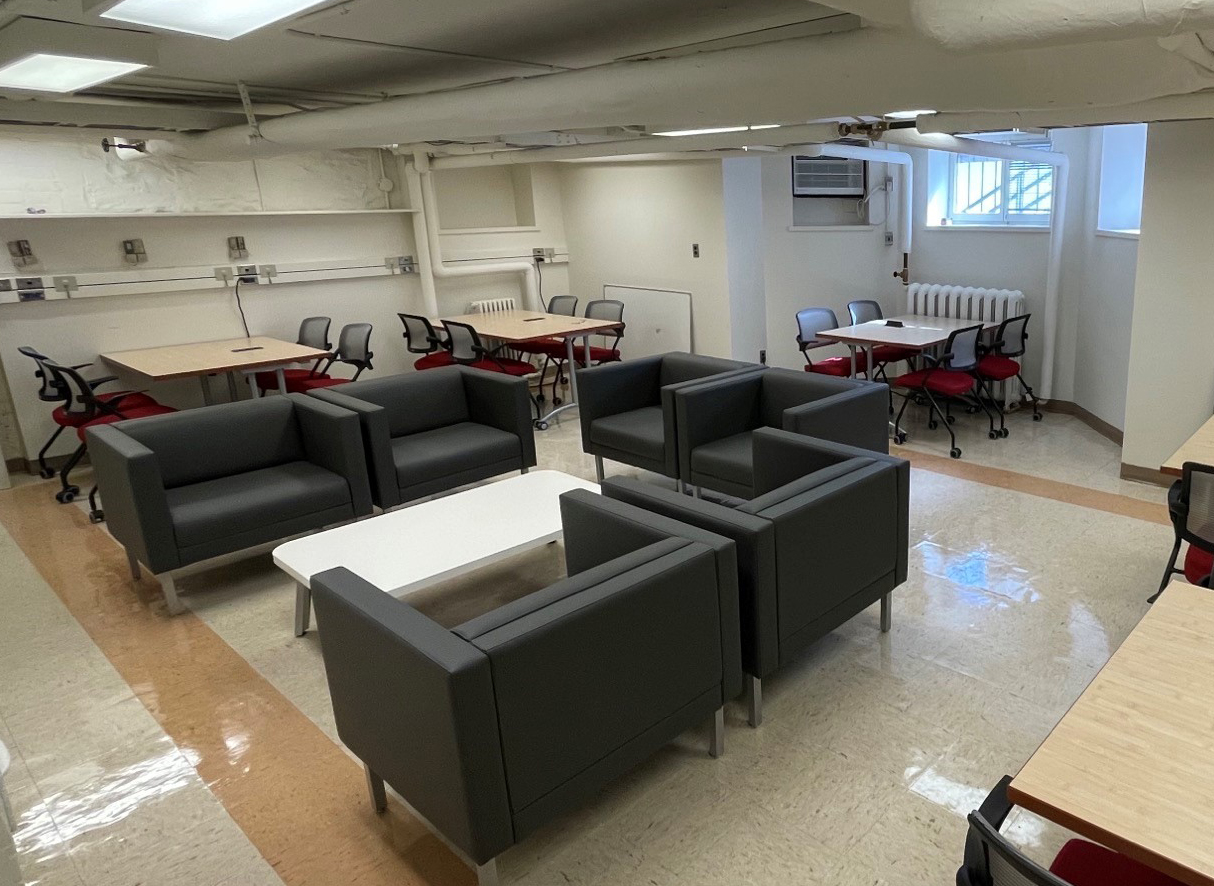 I want to assure everyone associated with the Centre that we will try to be patient, as the pandemic and social isolation that the lockdown measures produced has had differential effects on people (in our case, fellow staff, faculty and students). For some it has only heightened a desire to return to in-person learning and socializing, whereas for others, it has increased their desire to do as much online as possible. In the first few months of our academic term, the Centre will take this feature of individual social preferences into account in our planning. 
 
I, for one, am optimistic that we will be able to safely return in the Fall, but if Covid has taught us anything, it is that the best laid plans may have to be amended. So we are eager to see everyone again, but also realistic as we approach the coming academic year ahead. 
 
In the meantime, do enjoy the outdoors and the wonderful patios that have sprung up all over the city and in many other parts of the world.
 
I look forward to seeing all of you in 2021-22 and very much hoping for a safe and happy return to the Centre in the Fall.
 
All the best,
Rafael