This past winter, Professor Rafael Gomez's course, Working as an Internal Organizational Consultant: A Community-Engaged Learning Experience, gave CIRHR students an opportunity to learn about the consulting process, work with Toronto-based organization, What's neXT?!, and get hands-on experience with real-world organizational problem-solving.
"Aging workers add value to workplaces and the broader economy," says PhD Candidate and Teaching Assistant, Jennifer Harmer, "and What's next?! focuses on the value of longevity, and how transitioning workers can continue to contribute to their communities. For our undergraduate students, working with What's neXT?! was an invaluable opportunity to shape the organization's strategic future and the services it provides to its members, in addition to adding experience to their CVs… I was thrilled to see the projects our students delivered and I'm so proud of their work."
One of those students was Ahmad Madokh, a fourth-year undergraduate student studying Economics and Industrial Relations & Human Resources, with an interest in pursuing an HR consulting career. Following his anticipated graduation this November, Ahmad is looking forward to extending his credentials by acquiring a CHRP designation. Find out more about Ahmad's work with What's neXT?!, and what he gleaned from the experience, by checking out his article below: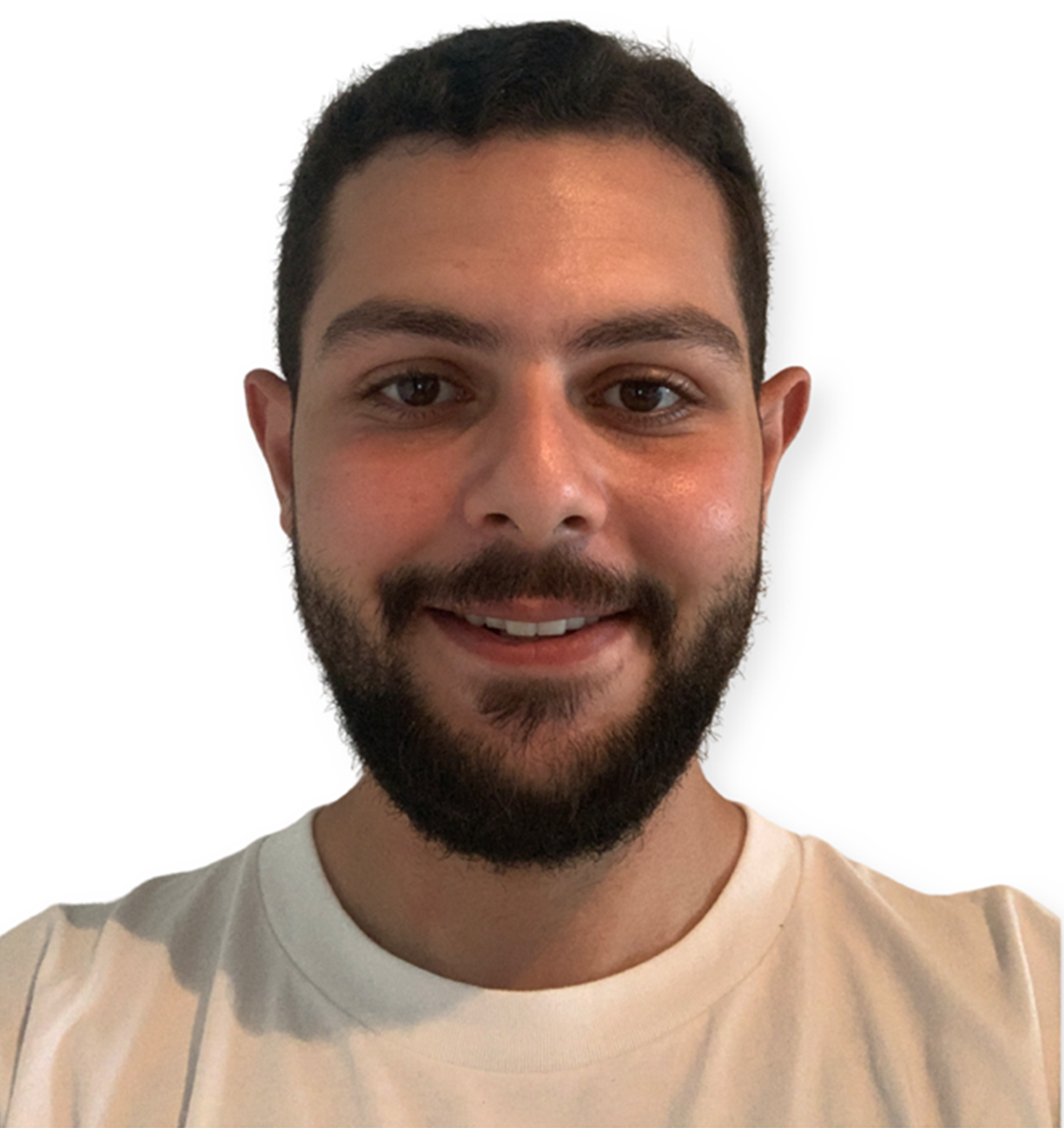 Living under the conditions of today's highly competitive job market, students ought to capitalize on practical experience and industry exposure to succeed in their careers. One valuable avenue for leveraging theoretical knowledge in a practical manner is through experiential learning opportunities that enable students to navigate complex real-world situations. One such course that exemplifies this approach is IRE446: Working as an Internal Organizational Consultant. Contrary to traditional academic courses, this experiential learning course offers students the chance to apply their theoretical knowledge in practical settings, yielding tangible outcomes and bridging the gap between theory and practice.
Following my enrollment in the course during the Winter semester, my group and I had the privilege of working with an external client called "What's neXT?!" on a consulting project focused on exploring the demand-side perspective of organizations potentially interested in partnering with "What's neXT?!". This social impact venture, established in 2019, aims to address the longevity dividend by fostering a community of collective wisdom among transitioners—that is, retirees.
Our group followed a comprehensive five-step approach, enabling us to generate substantial findings and deliver sound recommendations that aligned with the client's specific needs:
effective communication with the client and within our group to comprehend the client's problem;
extensive research through a combination of primary and secondary research methods, including interviews and literature reviews, to gain a comprehensive understanding of the aging workforce phenomenon in Canada and its implications at both micro- and macro-levels;
the development of solutions and recommendations supported by our research and fact-finding;
the evaluation of potential solutions from various angles by adopting a multifaceted perspective within our group;
and the formulation and delivery of a set of strategic recommendations tailored to address the client's specific needs. 
The benefits derived from the course extend beyond the acquisition of practical skills. Interacting with the client, understanding their needs, and building a professional relationship provided invaluable opportunities to develop essential communication and interpersonal skills. Furthermore, tackling real-world challenges faced by our client enhanced my problem-solving and critical thinking abilities. Lastly, conducting interviews with external organizations exposed me to diverse industries and business contexts, significantly broadening my understanding of various sectors and their respective strengths and limitations. 
All in all, the IRE446: Working as an Internal Organizational Consultant course proved to be valuable by nurturing my communication (i.e., presentation skills included), writing (report to client), problem-solving, and critical thinking skills. Through exploring different sectors of the Canadian economy, presenting our findings, and writing a report to our client, I gained invaluable practical experience that boosted my readiness for the competitive job market.
---
As a reminder, The Future of Worth: Leveraging the Longevity Dividend will be delivered by the Centre on June 14th, in coordination with What's neXT?!, the National Institute on Ageing, and the Women's College Age Lab. It's going to be an exciting day of programming that will bring together educators, policymakers, as well as local and global decision-makers to discuss opportunities to leverage the wealth of experience and expertise of our rapidly aging (but not diminishing) populations.
The forum will begin with a Keynote address by the Rt. Hon. Adrienne Clarkson, Canada's 26th Governor General, followed by presentations, panel discussions, breakout sessions and plenty of opportunities to network and knowledge-share with experts and peers. A cocktail reception will then close out the evening. Tickets are available at: http://futureofworth.ca/
Categories