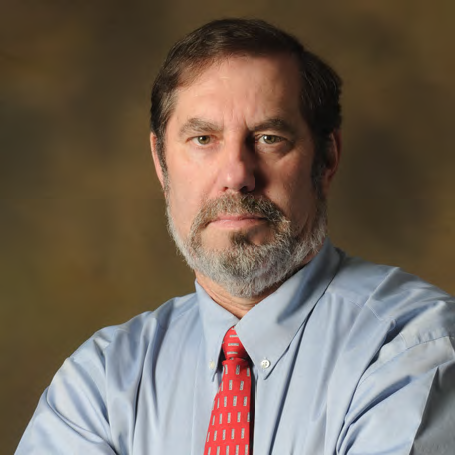 We're very pleased to share that Leo Gerard, United Steelworkers International President Emeritus, has been appointed a Companion of the Order of Canada. This level of appointment is the highest of the Order's three levels, and recognizes "outstanding achievement and merit of the highest degree, especially in service to Canada or to humanity at large." This much-deserved honour is a significant recognition of Leo's commitment to trade unionism in Canada, the United States, and internationally; of his work in support of workers' rights and representation; and of his contributions to the advancement of equitable and strong economic development that benefits all stakeholders in society.
The CIRHR recently established the United Steelworkers/Leo Gerard Chair in Collective Bargaining and Worker Representation to continue its impact in the study and teaching of labour relations and human rights. Launched with an initial cornerstone gift from the United Steelworkers (USW), this chair will address the most pressing challenges the workforce is facing today by:
solidifying teaching and research in the traditional subjects of labour relations and collective bargaining; supporting teaching and research in emerging areas of collective representation, including sectoral bargaining systems, employee involvement schemes, and the comparative study of collective bargaining and employee representation systems on a global basis; and funding a new tenure-track faculty position to assist in the advancement of teaching and research around these collective bargaining and employee representation issues.
The United Steelworkers/Leo Gerard Chair in Collective Bargaining and Worker Representation recognizes the role of the United Steelworkers in its representation of a broad and diverse membership across North America and Leo Gerard's extraordinary work as its international president from 2001 to 2019 -- it is of no surprise that this work has earned him our country's highest civilian honour. We extend our deepest congratulations and well-wishes to Leo -- another milestone in already profound and illustrious career.
Categories
Tags