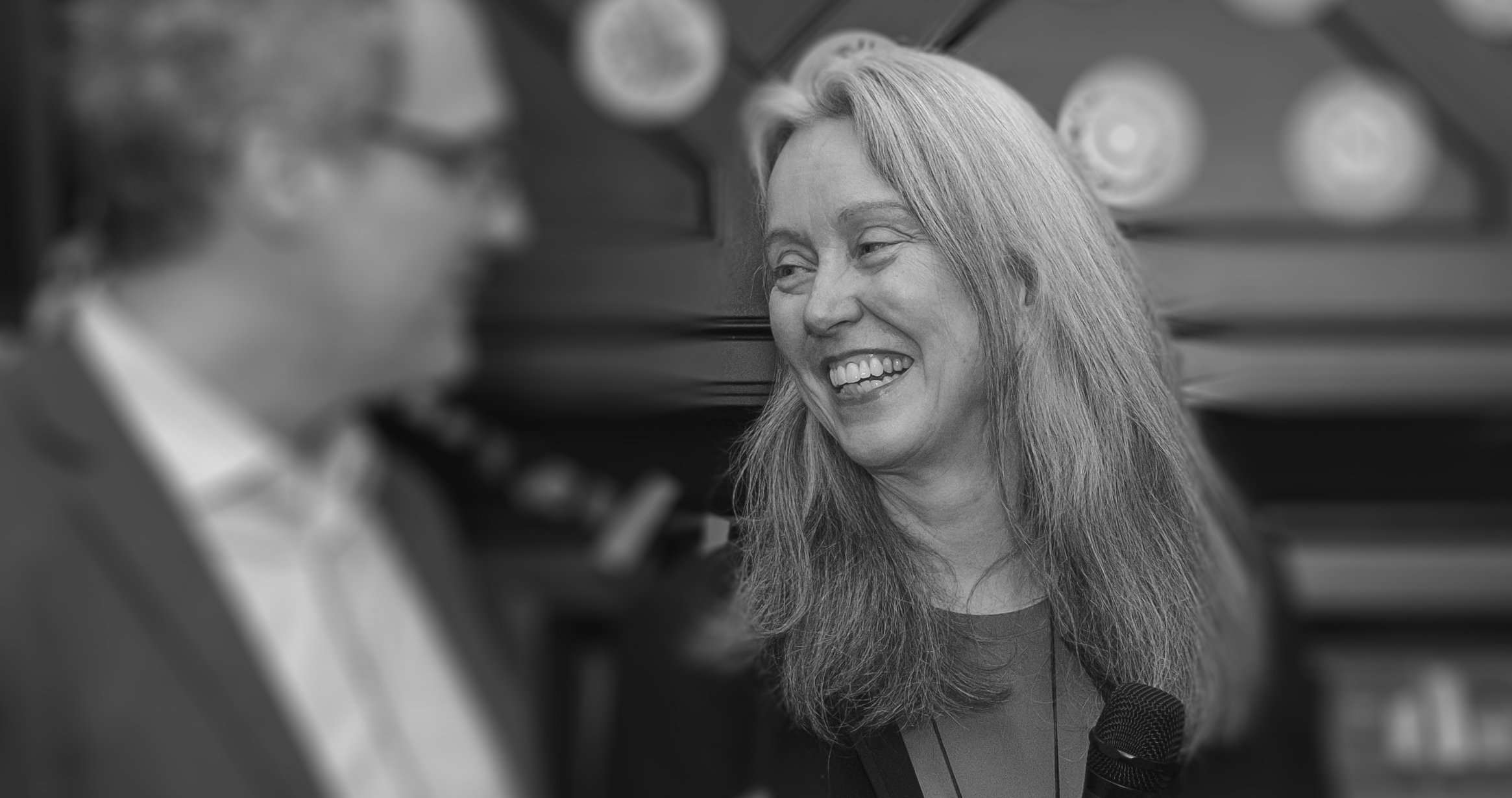 My time working with Vicki has been inspirational – her command of the subject area and deep commitment to academic librarianship are apparent in every interaction. I hope her standards of expertise, sense of community, and just general coolness will continue to animate every aspect of the IRHR Library. Wishing her all happiness in her well-deserved retirement." -Sarah Morgan, Library Technician, IRHR Library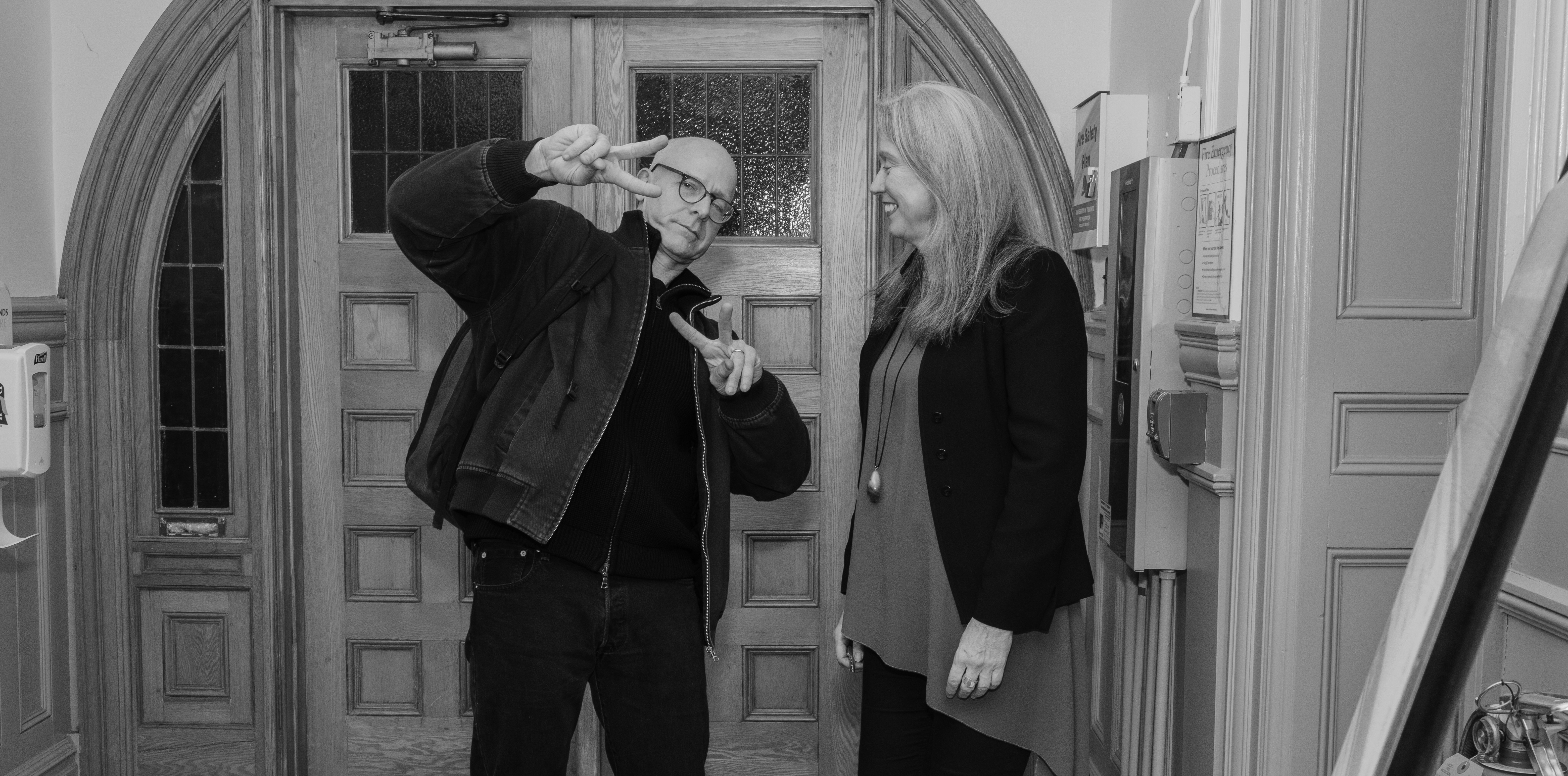 It's with mixed feelings that we announce the retirement of a deeply-devoted and integral member of our CIRHR community on July 1, 2022. Victoria Skelton (Vicki to those who know her best) will be retiring from the University after 37 years.
Vicki began her time at the Centre in 1985 as a Reference Librarian before becoming Head Librarian in 2008. In her time with us, she oversaw the integration of the IRHR Library with the U of T Libraries System; she originated the PWR Newsletter and Blog which keep our faculty, students, staff and alumni abreast of the latest trends and developments in the field of Industrial Relations; and she has mentored and been a trusted friend to countless students and colleagues.
While I have worked as a colleague alongside Vicki at the CIRHR for many years, my most vivid experience with Vicki is in my role as a graduate student at the University of Toronto.  When trying to locate academic literature or resources to support my own research, Vicki was always available and extremely helpful in assisting me, providing me ideas and recommendations on how to look at an issue from another perspective, and just being supportive through her general concern for me as a student overcoming an academic challenge.  I believe that I speak for other graduate students when I say that the work of the CIRHR Library is a crucial part of the graduate student experience, and as the Librarian for so many years Vicki has been a valuable resource and support for faculty, staff and students.  Now embarking on this new chapter and next phase of her life, I wish Vicki all the best in her retirement and future endeavours."
-Carol Canzano-Hamala, former student and CIRHR colleague
We asked Vicki about her tenure at the CIRHR, and she had this to say about her career, her time with us, and the friendships made along the way:
"Before arriving at the Centre for Industrial Relations & Human Resources, I graduated with my MLIS from Western University.  I have held positions as a librarian at the Prison for Women (Kingston); teaching in the Library Technician program in Cambrian College, Sudbury; Head of online cataloguing for the North Central Regional Library system; and cataloguer for UTLAS (University of Toronto Automated Library System). I joined the Jean and Dorothy Newman Industrial Relations Library (IRHR Library) in 1985 in a job-sharing position as a reference librarian and became the Head Librarian in 2008 after the retirements of two of the Centre's outstanding Head Librarians, Elizabeth Perry, and Bruce Pearce.
Once upon a time the IRHR Library had its own online catalogue that could only be accessed via our website.  When I became 'Head Librarian' -- I always joked 'the only librarian' -- we made our library collection easily accessible by joining the University of Toronto Libraries System (made up of 44 libraries) central catalogue – it now seems impossible that it could have been otherwise.  
Bringing Work Study students to the IRHR Library in 2008 was a win-win for the library and the students. A big thank you goes out to those students, graduates of the Faculty of Information, as our library could not accomplish what it has without your work and collaboration – particularly on our website! We are proud of your career successes.
My passion has been our weekly newsletter and blog, the PWR: work&labour news&research which I have developed and edited for over 13 years. The goal of the newsletter was to keep students, alumni, faculty, and practitioners, across North America, up-to date in the latest issues and literature in the multidisciplinary field of Industrial Relations. The web was rich in information but not in organization, so our mission was discovery. The proliferation of websites, blogs, think tanks, academic research centres, and journalism was exciting, and it was our job to alert our readers to resources that were not easy to find nor published in the academic journals.  We were loved by our readers, and they let us know it!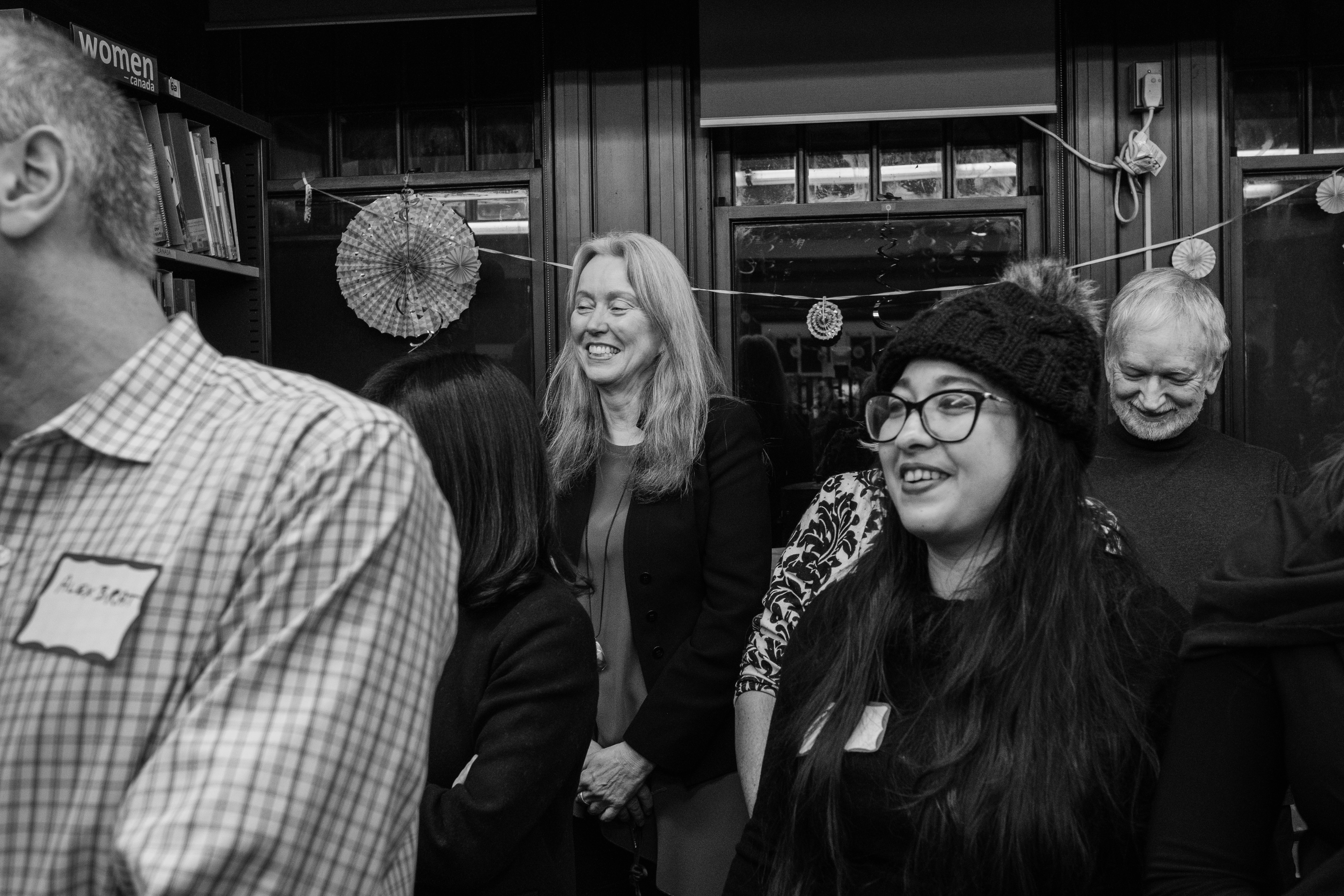 I met Vicki when I was checking out the CIRHR as a potential place to study. I was drawn by the warm welcome that I received from Vicki and the other library staff.  This was a big factor in my decision to attend the CIRHR and her support has been immensely helpful in the pursuit of my degree. I wish Vicki all the best as she begins this new chapter!" -Jen Harmer, PhD Candidate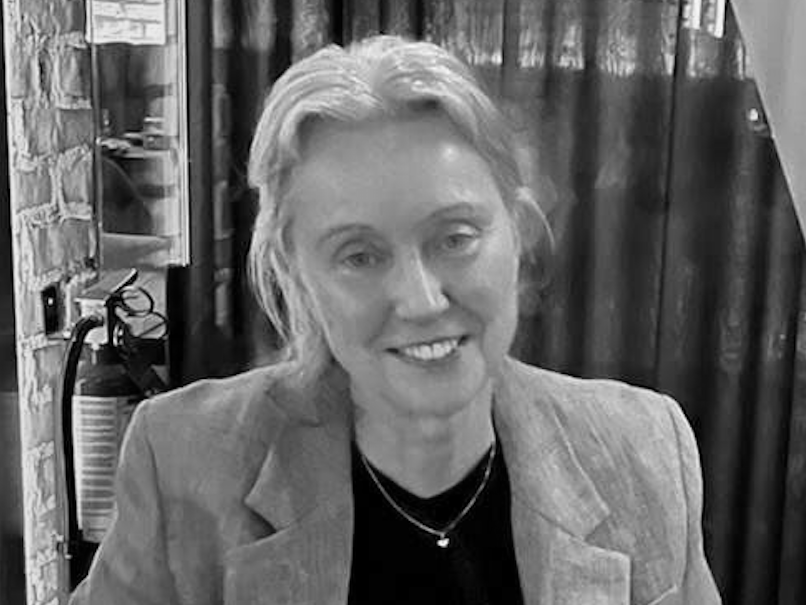 I have been a librarian representative on the University of Toronto Faculty Association (UTFA) council for over 12 years. Professional academic librarians at U of T and across Canada are working towards the recognition of librarians' contributions to the academic mission. We are now negotiating the policies that regulate our working lives. I have made many friends through UTFA, and I wish to express my deepest respect to all colleagues who have worked these many years to champion collegial governance and a shared vision of what universities can accomplish.
Finally, I wish to thank our CIRHR Directors, faculty, administrators and library staff, particularly Monica Hypher, retired Library Technician, and our students.  The IRHR Library has flourished with your support. I am proud to have known and worked with each of you and to have shared many celebrations of personal and academic successes.  To our students and alumni, I have such great admiration for your determination and hard work, and great memories of the fun we had and the friendships we made throughout these years. You are the ones who have made the Centre a place that has always felt like home.
Best wishes to all." -Victoria Skelton (Vicki) victoria.skelton@utoronto.ca
I remember the first time I met Vicki, almost seven years ago when I came in to interview for a library assistant position as an incoming Master of Information student. The interview was also a tour, learning about the library, meeting the other staff, and generally getting to know one another. I didn't have any previous library experience, but I was very interested in the subject area and Vicki assured me that between my iSchool courses and getting to know the ropes of the IRHR library, I would soon know plenty. She was right.

Through my two years working in the library, I learned so much from Vicki, from Monica, from the other library assistants and from the work itself. When I left the library for another role at the Centre, Vicki's mentorship remained invaluable as I figured out a new role and the opportunities and responsibilities it entailed. I'm now in yet another new role, putting into practice from the other side things I learned by Vicki's example, about mentorship and relationship building and supporting student workers early in their careers (not to mention the crucial role of tea parties in the workplace!).

From where I stand now, I can trace a direct line back, through all the steps that led me here, to that first day in Vicki's office, and the lessons that Vicki knew I would learn. Thank you, Vicki. I hope that retirement is full of lots of new adventures. -Cate MacLeod, Mentee and former colleague
Categories
Tags