As we near the end of the academic year, many of our students are turning their attention to what comes next. There are as many paths after the MIRHR as there are paths leading to it, but for April, we are sharing the career perspectives of four MIR and MIRHR alumni who came to the Centre with a specific career envisioned, and in some cases, already begun.
This month, we are sharing the experiences of Gayle Fisher (MIR 1994), Michael Tanner (MIR 2004), Joanne St. Bernard-Honegan (MIRHR 2006), and Ron Hebdon (MIRHR 2012).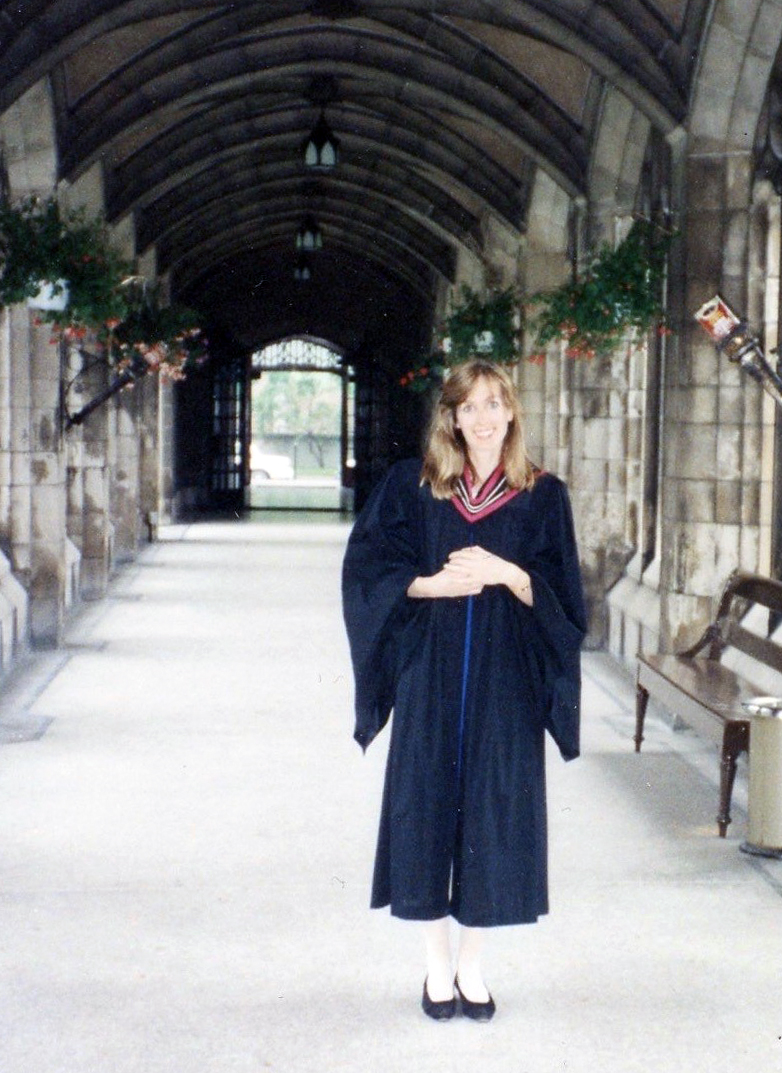 Gayle Fisher is Chief Human Resources Officer and Head of Corporate Services at Investment Management Corporation of Ontario (IMCO). In that role, she oversees all aspects of human resources, corporate communications, and facilities, as well as other corporate services such as general administration.
Michael Tanner is Director of Labour Policy and Legislation at the BC Ministry of Labour. His team is responsible for developing provincial legislation, regulations and policies in the areas of employment standards, labour relations, workers' compensation, occupational health and safety, and temporary foreign worker protection, with an overall a mandate to support safe, healthy and fair workplaces "where workers and employers prosper and contribute to B.C.'s economic growth and prosperity." The projects and priorities are ever-changing, he says, "but the work is always interesting, relevant and responsive to the evolving needs of workers, employers and the economy."
Joanne St. Bernard-Honegan is Assistant Vice President, Talent Development & Engagement at Aviva Canada at Aviva Canada. Leading the Talent Development and Engagement team for the Claims function  includes identifying capability gaps in the department and determining the correct approach to them. Joanne is also responsible for leading the department's communication and engagement practices, identifying the effectiveness and appropriate use of the various communication channels and leveraging communications as a strategic tool.
Ron Hebdon is the Regional Director of Human Resources for Ontario Region, Canada Revenue Agency. He leads a team of more than 120 HR professionals supporting a client base of more than 13,000 employees. They provide recruitment and labour relations support as well as other HR functions, such as informal conflict resolution, to clients.
Michael, Joanne, and Ron all entered into the Master's program with previous experience in industrial relations and human resources.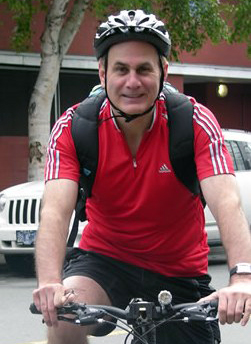 Michael had been working at the BC Ministry of Labour for five years when he took a leave of absence to complete the MIR as a mid-career developmental opportunity. "I was interested in acquiring a stronger theoretical and research background in the labour policy field to enhance my skills as a public policy analyst." Michael says at the time he knew at least two alumni from the program and was confident that the program would provide the calibre of experience that he was looking for—"and indeed it did."
Joanne completed two internships in the HR department at the Canadian headquarters for a global food and beverage manufacturer before beginning the MIRHR program. Having seen human resources in the real world, Joanne says she realized that "I loved the variety of work involved in HR and knew that it was where I wanted to be." Having always enjoyed formal and informal learning, she says pursuing the MIRHR was a natural next step after obtaining her undergraduate degree.
When Ron applied to the MIRHR program, he was "newer" Labour Relations Advisor looking to further his knowledge of human resources and labour relations. "I kept hearing these truisms and approaches to LR that I didn't know and my internal training was only 2 weeks and then go be a Labour Relations Advisor," he says. "I needed to deepen my knowledge on Labour Relations to give me the confidence to grow in my role and eventually further my career."
Gayle, meanwhile, entered into the program with a specific focus in mind. She planned to specialize in collective bargaining, an interest that culminated in her role as Assistant Deputy Minister, Employee Relations, where she oversaw the Ontario Government's negotiations with its unions. But, she says, the program broadened her interest in all aspects of human resources. "I eventually chose to focus on that—at times combining the labour relations with strategic HR, such as in my role at the LCBO where I was the Senior Vice President, Human Resources." Her more recent roles, at the Ontario Pension Board and at IMCO, have been broader still, as she oversees functions beyond HR.
Drawing on their own experiences in the Master's program and their careers both before and after their time at the CIRHR, all four alumni have advice for today's MIRHRs.
Gayle, Michael and Joanne each have pitch for those considering careers in their respective fields.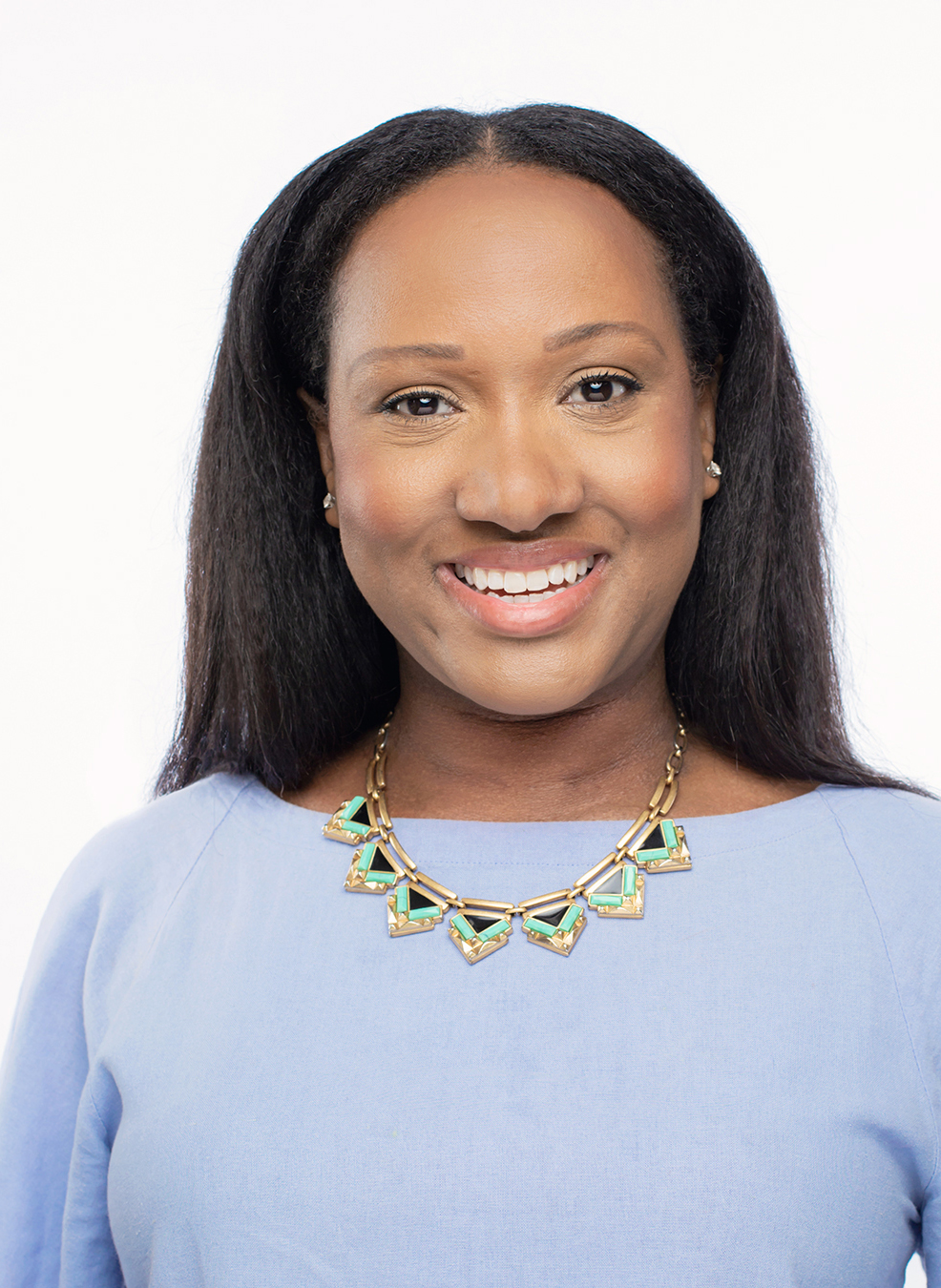 Joanne says that it is a particularly exciting time to be working in human resources and talent developments. These are, she says, dynamic departments that are key strategic enablers of an organization's success, and changes are on the horizon.
"It's an evolving practice which blends psychology, business management, and marketing, that come together to create an opportunity for a fulfilling career. Over the next couple of years I foresee data playing a much stronger role in how Talent Development decisions are made and it's an exciting time to be in this function."
Gayle notes the timeliness of human resources expertise in other respects, too.
 "I don't think there has ever been a time when HR has had either as much prominence or as much importance," she says, citing issues such as inclusion, equity and diversity that require the focus and leadership of human resources to ensure that there is advocacy for change.
"Health and wellness, and especially mental health, has become a critical issue for organizations as we all grapple with the uncharted territory of a world wide pandemic. Looking for ways to support our employees, their families and our communities, will be an issue long after the mass vaccinations are done."
Similarly, Michael highlights the opportunities to make real contributions while working for the public service.
He notes that quite a few Masters alumni have had very successful careers working in governments and public agencies across the country, and encourages any MIRHR graduate to consider such a career. "There are a variety of career paths in which one can further develop their IR/HR knowledge and expertise, while at the same time making a real contribution. Work in the public service can be very rewarding."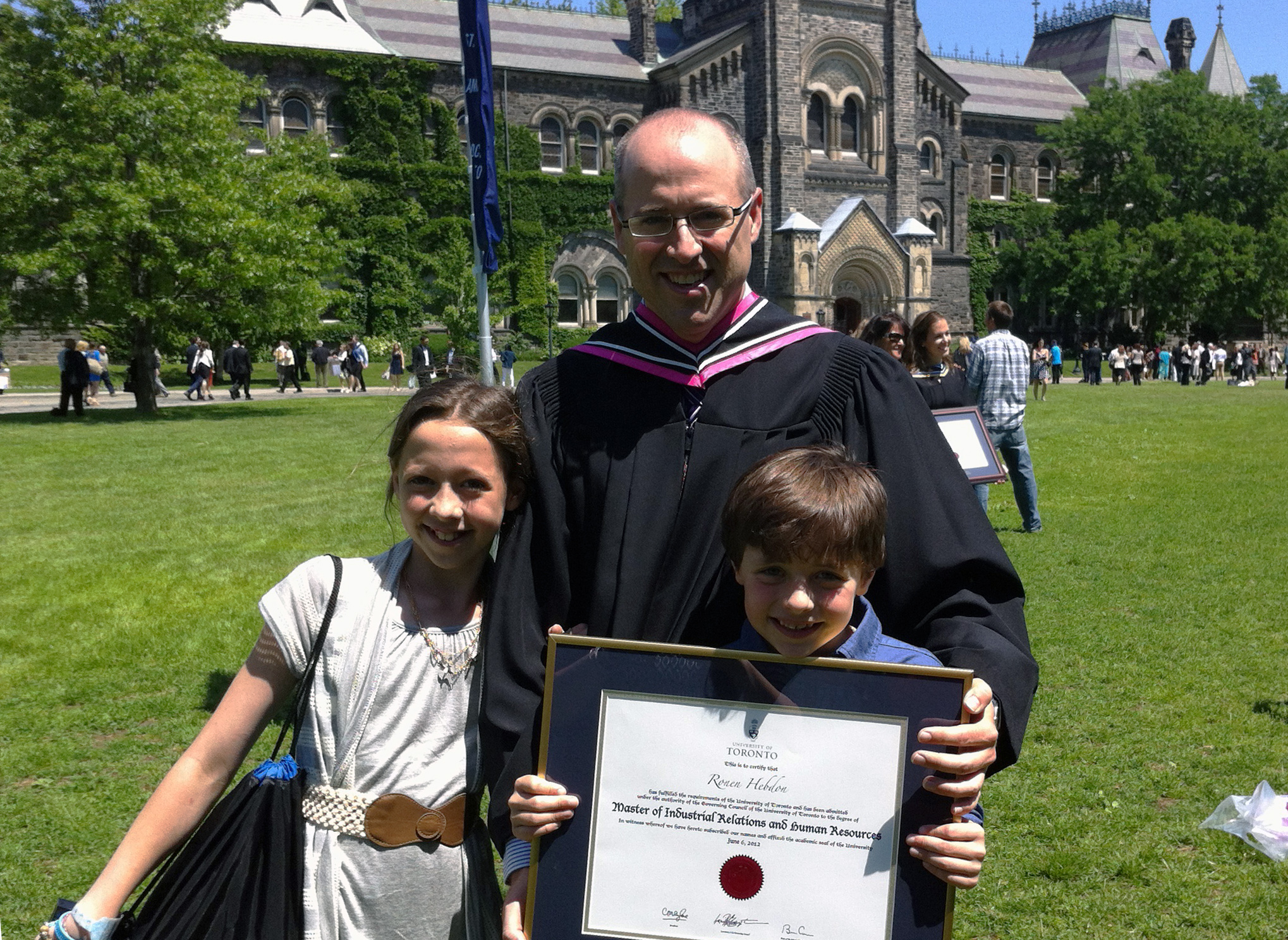 Ron, meanwhile, has advice for students looking to make the most of their time while still in the MIRHR program: Get involved in the program as much as possible and meet as many people as you can. That network, he says, "can and will open opportunities and make connections that can impact your career."
The opportunity to take courses in new areas and new fields is also not to be missed. "You never know what might help you in your career." Although he went into the program focused on labour relations, Ron says he was surprised: "I enjoyed every course on all subjects and learned from all of them."
One such course, he notes, he initially took simply because of scheduling. "Over time I have used the lessons learned from that course more than I could have imagined."
Categories