For many of us, this March represents the one-year mark since our professional, academic, and personal lives changed radically and all at once. The work and teaching of the CIRHR continues remotely, as does the work of many of our alumni. Through it all, the networks of support between our students, our faculty and staff, and our alumni remain a bulwark and a key part of the successes of our community.
This month, we are sharing the experiences of two members of our alumni community, Mark Schafer (MIR 1991) and Leora Cole (MIRHR 2007).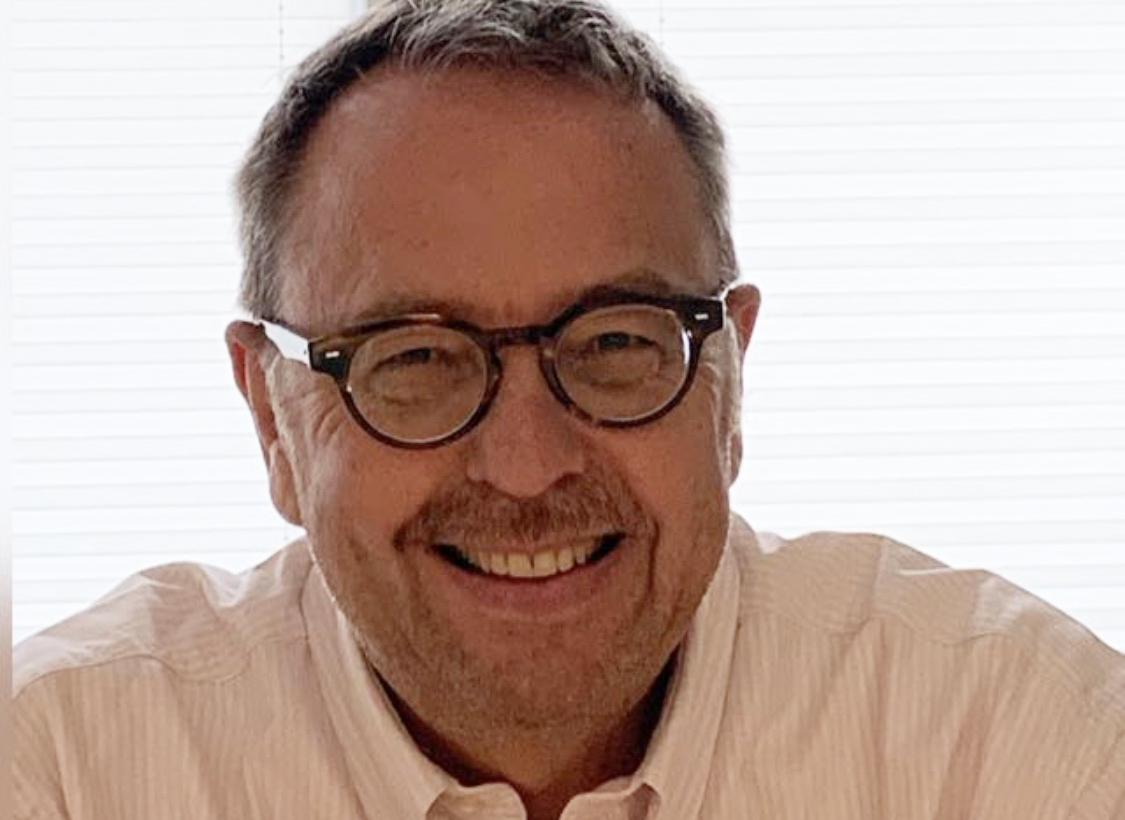 Mark Schafer is the VP Global HR for a privately held supplier to the pharmaceutical industry. For the last 15 years, he has been working in global HR roles in publicly traded and privately held pharmaceutical and biotech companies.
Leora Cole leads the Performance Experience team for Deloitte Canada. She is responsible for ensuring the execution of performance management processes and for enhancing the performance experience so that everyone gets the supports they need to grow and develop. Leora's role means she works with many different groups and stakeholders across the firm: "the performance experience is a perfect platform to integrate other key talent initiatives including DE&I and Wellness."
Both Mark and Leora went into the Master's program with specific goals.
For Mark, the objective was to work internationally. Although he did not have a specific career goal when he entered the MIR program, he was curious, with a broad range of interests. A class with Nan Weiner had sparked his interest in the program: "She was truly inspirational and she really got me interested in the HR field."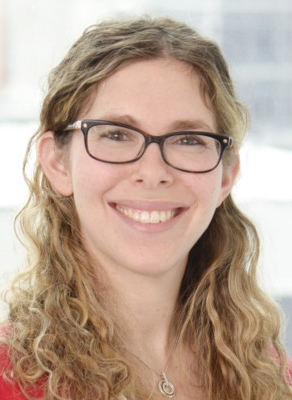 Leora knew she wanted to go into business when she started the MIRHR program—and that she wanted to focus her education on "the most important part of any business: it's people!" The MIRHR was a small program with a great reputation, and Leora valued the fact that it would expand her strategic and "big picture" thinking.
Leora describes two courses as particularly memorable. In Negotiations, instructor Raj Uttamchandani (MIR 1998) brought in "amazing" speakers from all different types of industries to talk about the part negotiations played in their respective roles. "I loved having the opportunity to network and hear how what we were learning in class applied in practice."
Also memorable was Organizational Change class. Leora and her classmates were given a plaque by Professor Lori Riznek reading "Choose your attitude," something she now treasures. "I've taken that plaque with me to all my jobs throughout my career - it's such an important reminder!"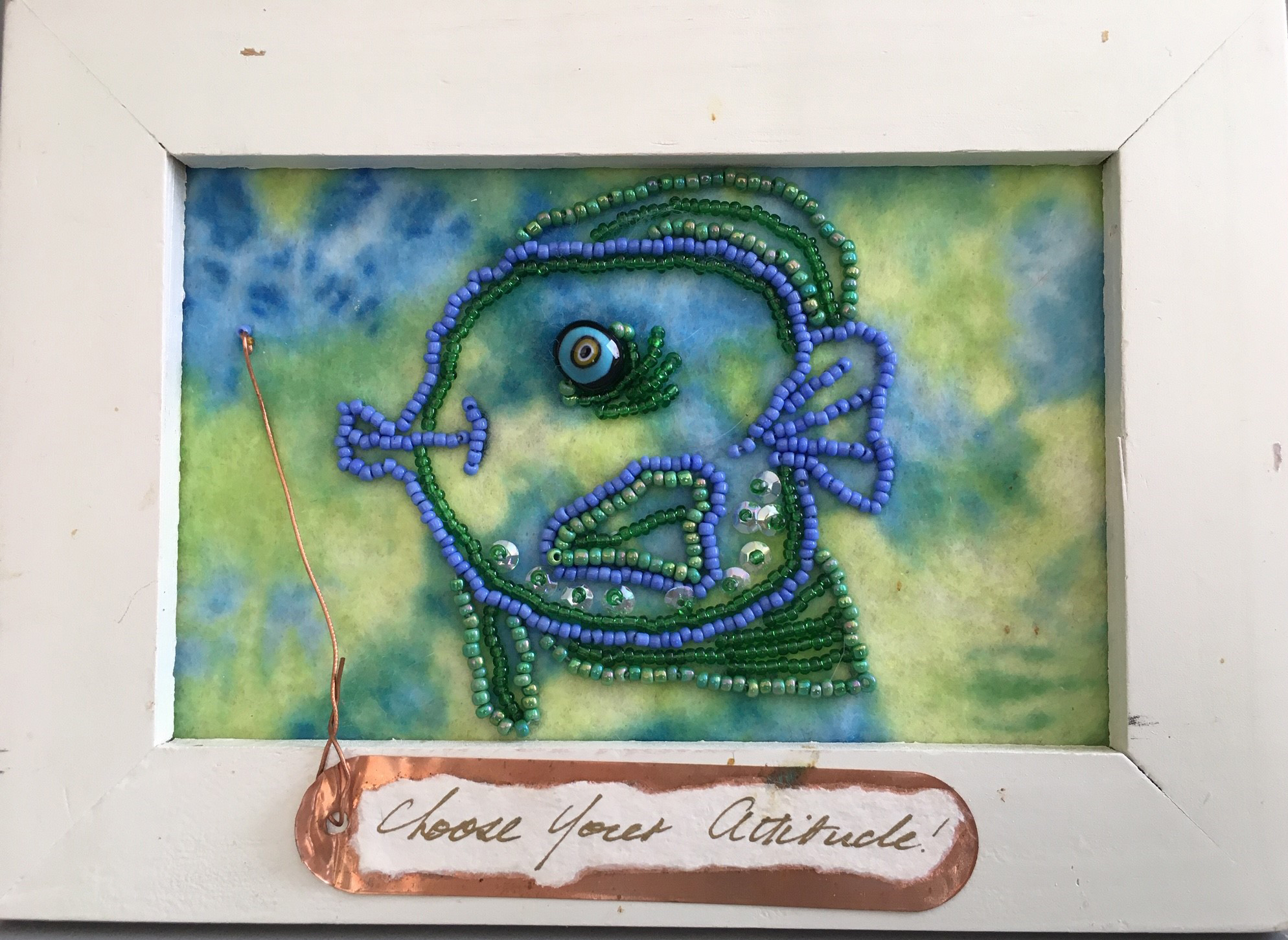 Mark describes visual art of a different kind. He describes how, once, when he was running data analysis in in the basement of the Centre, the computing was taking forever and now-retired library technician Monica Hypher "must have heard me expressing my 'discomfort' in German." Monica came down to see him and captured the scene on camera and the two ended up having "a great laugh."
"It was hilarious," Mark recalls, "And she certainly managed to relieve my stress level."
To MIRHRs today, Mark says, "You have selected one of the most intriguing fields of study and an outstanding academic program which lays the foundation for an exciting career in the IR/HR space. Stay curious."
Similarly, Leora advises students to ask lots of questions and really soak it all in. "You'll be able to bring the research and best practices with you when you land yourself a role."
Leora also offers some very timely counsel: "Treasure your network, not only because there are so many awesome people who go through the MIRHR, but because you never know when you'll meet again."
Categories
Tags