November is an exciting month for the CIRHR and our alumni community. Nominations for the 2020 Morley Gunderson Prize, which recognizes and honours current students or graduates who combine outstanding professional achievement and significant service to the Centre, are open until November 15th, with the prize awarded in December. And November also brings Fall convocation. On Saturday, November 21st, we will celebrate our newest MIRHR graduates in an online ceremony and welcome them into the impressive ranks of our alumni network.
This month, we bring to you the stories of three MIR and MIRHR alumni: Alex Dagg (MIR 1988), Huyen Pham (MIRHR 2012), and Geovanni Badiola (MIRHR 2020).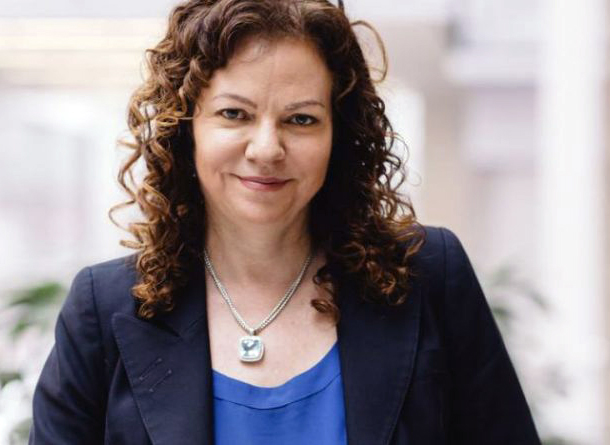 Alex Dagg is currently Airbnb's Regional Policy Director for the American North-East, Midwest,  and Canada. Coming from a 25 year union career, Alex calls joining Airbnb in 2016 "a big career switch, and an exciting one." Alex built Airbnb's first policy team in Canada and leads the company's work in various cities across the country as cities moved to regulate home sharing activities. Alex says she still uses a lot of the skills she learned in the labour movement—organizing, advocacy, negotiations, representation. "We work with governments at all levels, continue to represent and organizing the Airbnb host community to advocate for themselves as well as the larger company, and negotiate with governments and cities for reasonable rules." Alex was the 2004 winner of the Morley Gunderson Prize.
Huyen Pham is a Senior Policy Advisor at the Ontario Ministry of Labour, Training and Skills Development. Her work is primarily focused in labour relations. She is responsible for developing options and recommendations to create or change labour relations legislation and provides strategic policy advice to the government about labour relations in Ontario.
Geovanni Badiola is an HR Data and Analytics Specialist at Chartered Professional Accountants of Canada. In this role, he conducts regular analyses of people data covering various areas of HR, including recruitment, learning and development, compensation, diversity, and performance management. "Through the use of business intelligence (BI) tools, I collect and transform people data into dashboards and stories that are regularly leveraged by the HR team to lead data-based discussions with Directors, VPs, and Senior VPs."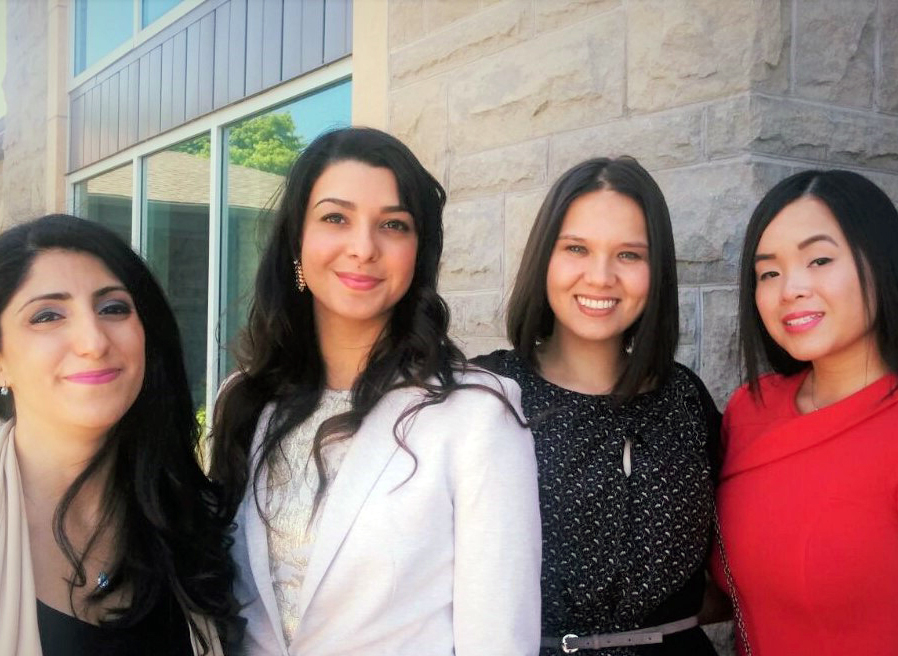 Huyen describes how, during her undergraduate studies at McMaster University, she developed a strong interest in the areas of labour relations, labour market information and social policy. "I knew I wanted to pursue graduate studies to continue educating myself on the topics and issues that mattered to me. I also wanted to experience new challenges and be inspired by other people pursuing similar career paths." She chose the MIRHR program in part for U of T's strong research record but also for the MIRHR program's own international recognition for "excellence in developing theoretical frameworks, analytical skills and practical experience for students."
For both Geovanni and Alex, practical experience during their graduate studies set them on a path for their future careers.
Geovanni was hired as part of CPA Canada's Summer Student Internship program and worked with the company on a part-time basis as he was completing his second year of the MIRHR. He was promoted to his current role shortly after graduating. He says he has always had an interest in workplace dynamics at an individual, team, and organization-wide level. He found himself leaning towards recruitment and selection, but, he says, always kept an open mind to other areas. "My interest in recruitment in particular stems from the fact that an organization is only as good as it's people. When you work with individuals who are aligned to your organization's mission, vision, and values, there's nothing you can't accomplish - it all starts with who is being selected to be a part of your organization in the first place."
Alex, by contrast, says that when she first started at the Centre, she didn't have any real career plans in mind, "although I was really interested in the labour movement." That, she says, helped provide a key first opportunity as she secured a summer internship at the International Ladies' Garment Workers Union. That internship turned into a full-time union organizing position at the union while Alex completed her MIR part-time, and a 25 year union career with the ILGWU—which became UNITE and, later, UNITE HERE, after successive mergers with other unions—the SEIU, and the National Hockey League Players' Association (NHLPA). At UNITE, Alex was the first woman, and the first Canadian, to be elected as an Executive Vice-President of the International Union. "It was a great experience," she says. "I got to advocate for workers from many different industries, learn how to negotiate collective agreements, organize workers into unions and be a spokesperson and leader in Canada and in the US."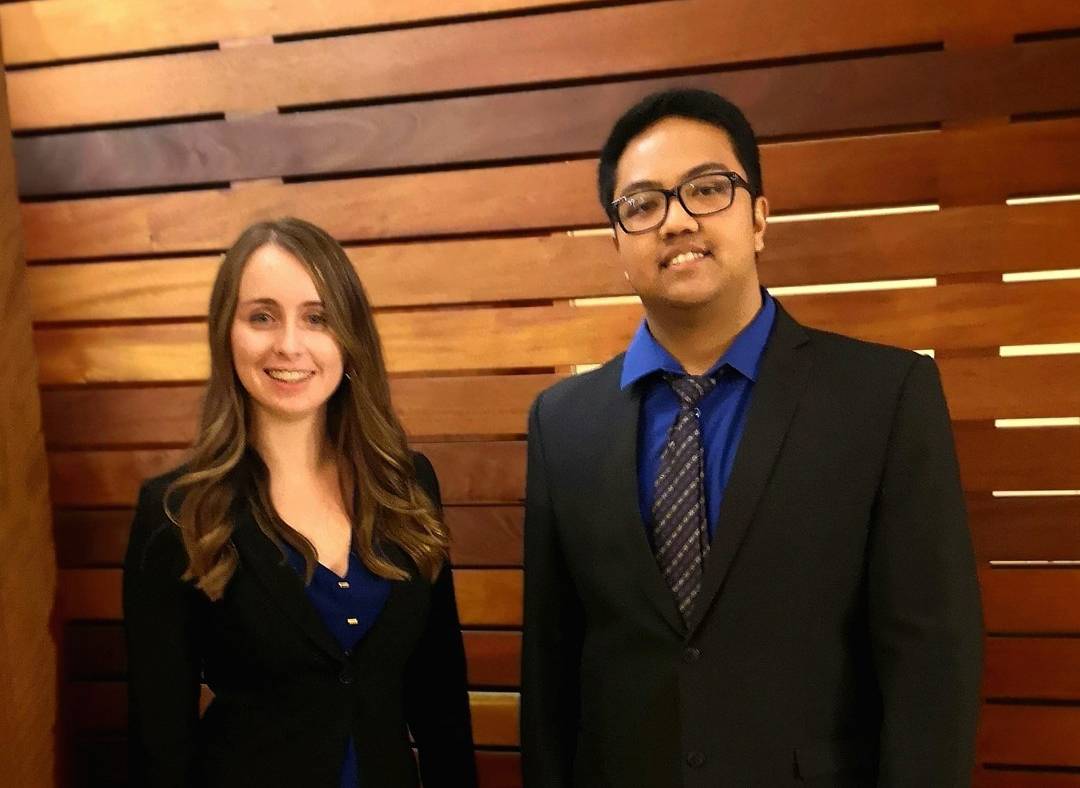 All three alumni have career advice for today's MIRHRs.
Alex adises that with any career or life choice, it is important to keep as many options open as possible, because "things come your way that you just don't expect or even dream about." As an example, she notes that she never imagined that I would be working for Airbnb one day—"but I'm loving it."
Similarly, Huyen reminds students to "take chances on yourself, be prepared for the work day ahead of you and develop genuine connections with your peers and colleagues."
Geovanni, meanwhile, notes that for MIRHR students, the friends and classmates that they meet now will be a significant professional network for the rest of their careers and encourages them to "maximize everything that the CIRHR has to offer" by making connections with the Centre's "extremely smart professors, super-helpful librarians"—and of course, with alumni and with each other.
Huyen advises students to "Try your best to enjoy the experience and make lasting memories at the CIRHR." For Huyen, the people she met during the MIRHR program played a large part in the many great memories she has from her time at the CIRHR. "I'm fortunate," she says, "To have long-term friendships that are possible because of the MIRHR program."
Categories
Tags