Labour Laws, Unionization, and Wage Setting| The 2021 Morley Gunderson Lecture in Industrial Relations and Labour Economics
When and Where
Thursday, November 25, 2021

4:00 pm

to

5:30 pm
Speakers
Thomas Lemieux, Professor of Economics at the University of British Columbia's Vancouver School of Economics
Description
The Morley Gunderson Lecture in Industrial Relations and Labour Economics, jointly sponsored by CIRHR, Woodsworth College and the Department of Economics, is an annual lecture on labour economics and industrial relations/human resources.
The 2021 Morley Gunderson Prize will also be presented to a current student or graduate who combines outstanding professional achievement with significant service to the Centre. 
Once you have registered, a link will be sent to you a day before the lecture.
Speaker Bio: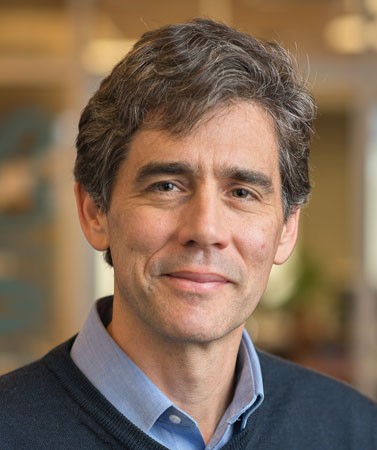 Thomas Lemieux is a Professor of Economics at the University of British Columbia's Vancouver School of Economics. Professor Lemieux is recognized internationally as an influential labour economist. Most of his recent research revolves around the issue of earnings inequality in Canada and other countries. He is also interested in econometric methods used to analyze the earnings distribution and regression discontinuity designs.