The 2020-2021 academic year at the Centre for Industrial Relations and Human Resources (CIRHR) is well underway! To those of you who are new to the Centre, welcome, and to everyone else, welcome back.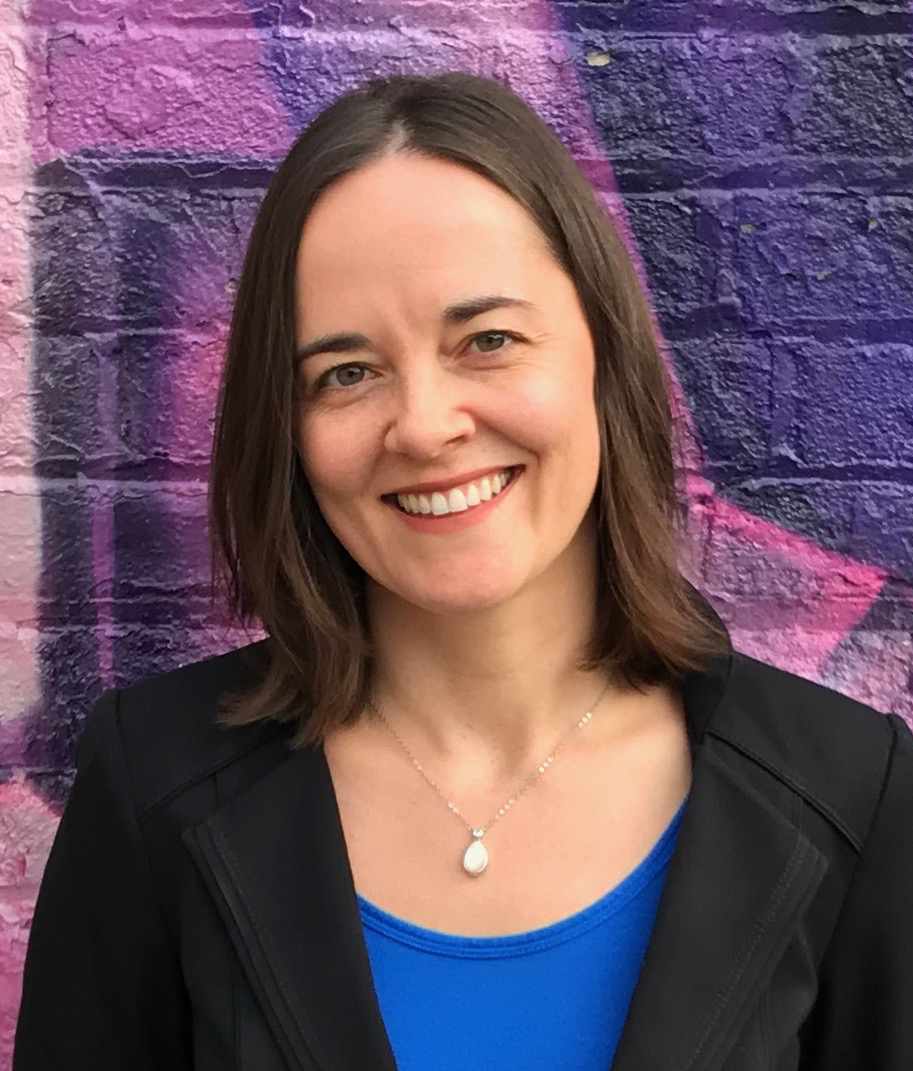 Even without a physical return to the CIRHR building, which remains closed for the time being, September marks a time of new beginnings for all of us. The coming year in particular will be full of new experiences: new challenges, yes, but also new supports and new ways to connect. Amidst all the changes, what remains constant is the Centre's role as a hub for our community and our commitment to keeping you engaged and informed.
As this new academic year is beginning with most of us learning, researching, and connecting from home, our Faculty and Staff directories can help you access support remotely. Getting involved with your student association—IRHRSA for undergraduate students and ASIR-HR for graduate students—is another great way to build connections.
The IRHR Library also continues to play a vital role in supporting the learning, research, and collaborations of the CIRHR community. Although our building is currently closed, the library staff are available to help you access all online library services, and their new newsletter, Your Library is Working!, is a wonderful resource for online support and e-resources available to UofT faculty, students and staff.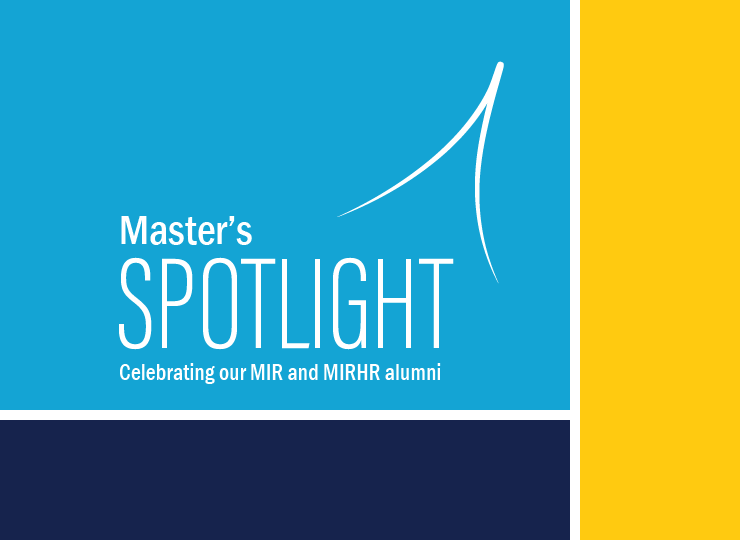 This month, the CIRHR is launching another new resource, the Master's Spotlight series, sharing the experiences of our MIR and MIRHR alumni. We hope that this series will be a source of connection for you to the wonderful alumni network that is so important to the life of the Centre, especially at a time when supportive networks like this one are more valuable than ever. It will also showcase the diverse and exciting career paths that students can explore upon graduation from our programs.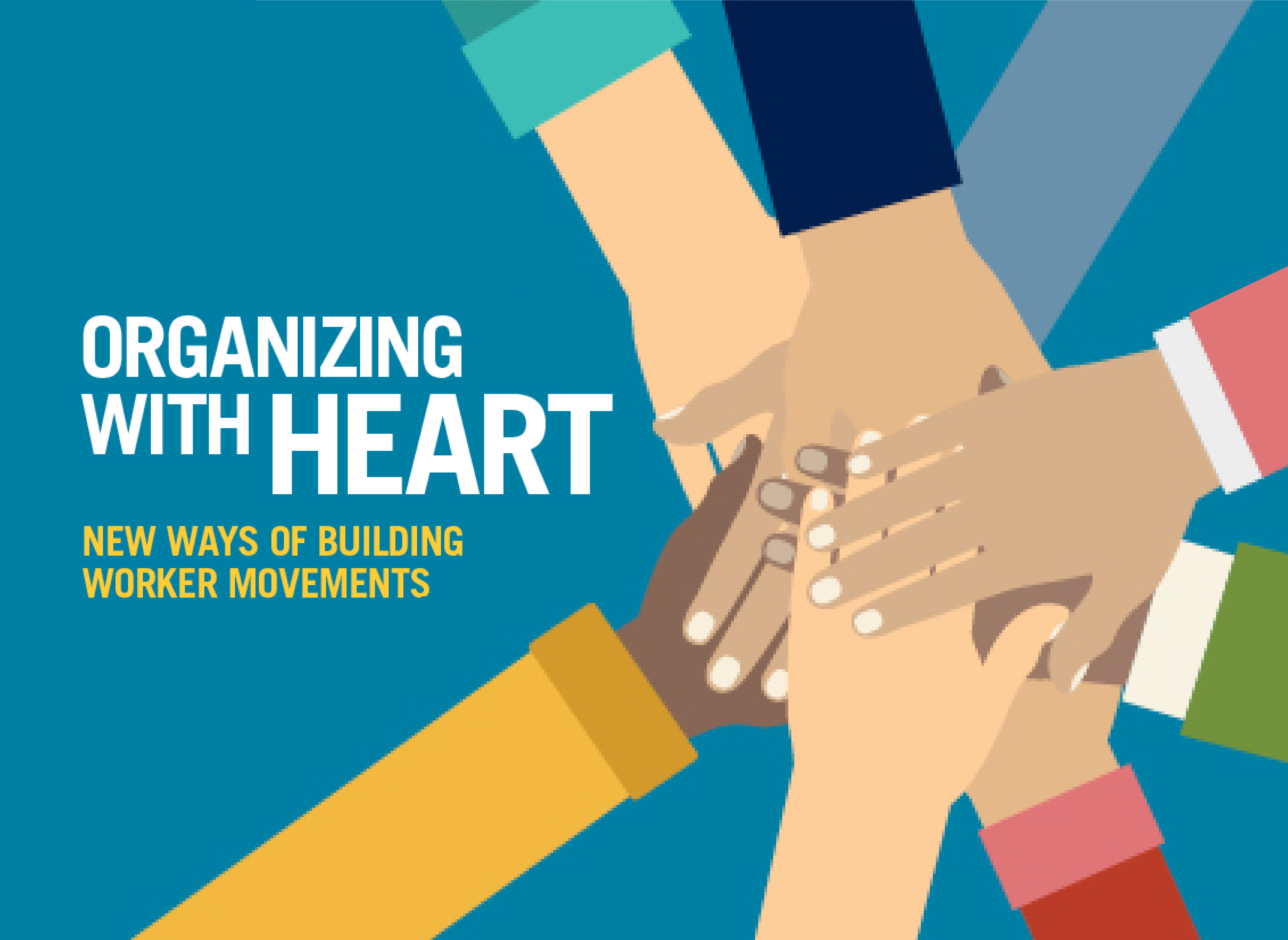 Throughout the year, our events will also be a place to connect. This fall, we have several lectures and seminars planned. The Sefton-Williams Memorial Lecture, which was originally scheduled for April, will now go ahead online on September 30th, when Kris Rondeau, Director of AFSCME New England Organizing Project, will present "Organizing With 'Heart': New Ways of Building Worker Movements." This year's Morley Gunderson Lecture will be delivered in late November by Michael Baker, Canada Research Chair and Professor of Economics at the University of Toronto, and other events, like the monthly Wednesday WIP (Work-in-Progress) and Labour and the Humanities Seminar, are also going forward this year. You can find out more about accessing all of our events in their new online formats using the events calendar on our website.
Finally, as we begin this new academic year, I would like to remind you of the resources you can consult for COVID-related information. UTogether2020 is the main University of Toronto page, and has information about masks, the UCheck portal, FAQs and more; the COVID-19 Update on CIRHR Services and Operation highlights information specific to the CIRHR, and the Big List of University of Toronto COVID-19 Pages brings together COVID-19 information from across the university. As well, CAMH, the Office of the Vice-Provost, Students, and the Division of HR & Equity all have resources for mental health specific to the COVID-19 pandemic.
The COVID-19 pandemic has highlighted the critical importance of understanding issues related to the world of work—issues that we at the CIRHR explore every day in our research and courses. And while the Centre's work and student learning is happening remotely for the moment, the real power of the CIRHR has always been found in our interactions with each other: discussions in courses, collaborations with colleagues, and all the exchanges that occur every day between our students, faculty, and staff.
I wish you all the best in the 2020-2021 academic year.
Dionne Pohler, Acting Director
Centre for Industrial Relations and Human Resources
Categories